Combining the personal touch with technology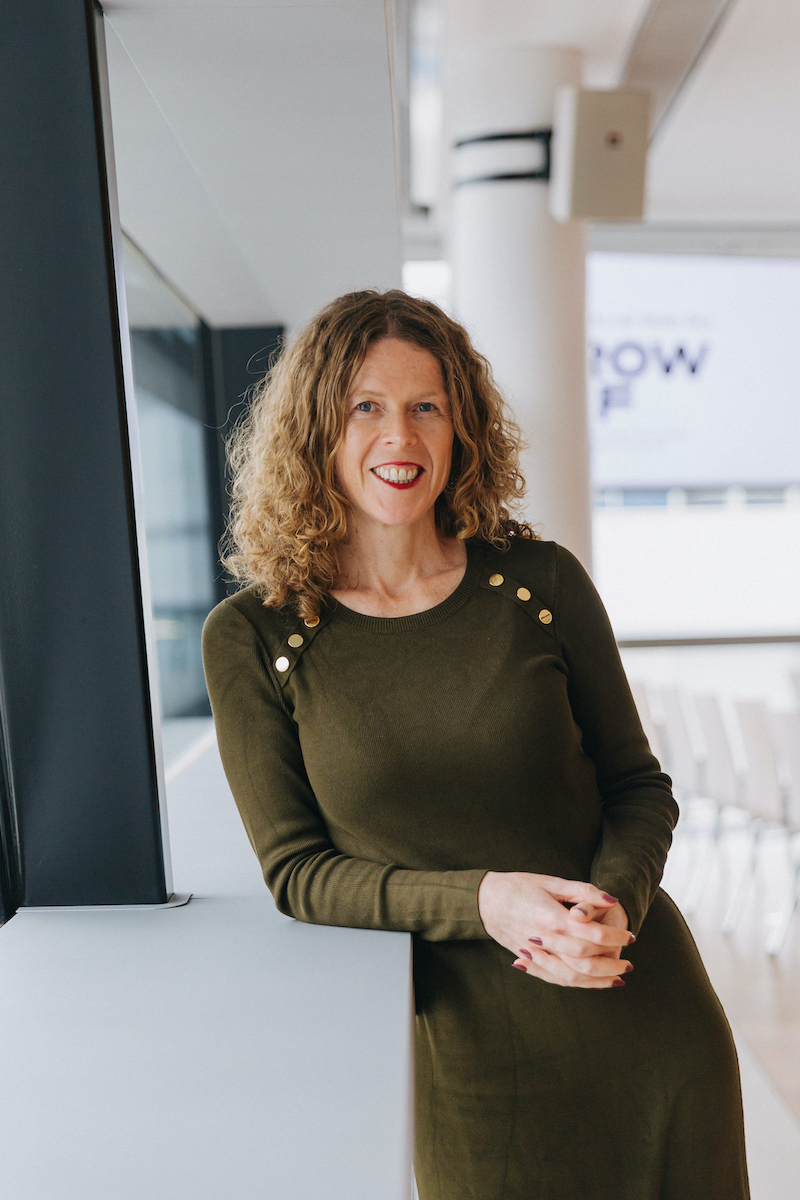 Without question, the cost of financial advice is rising - that is something that is fully acknowledged and many are working on solutions around the world to overcome this. But after reading a few articles and posts over the past few weeks, we need to expand our thinking.
What is financial advice?
Firstly - let us all remember that financial advice is not investment advice. Investment advice is just one component of what financial advice should be -which is assessing how a client can make the best use of their money to achieve their goals. The concept of value of advice then leads to how the advice has helped a client visibly move forward to achieving their goals.
A good financial adviser understands how to make the most of a client's financial situation but a great financial adviser can take that to the next level and help a client feel confident and in control with their finances. When you know your clients have achieved this level of clarity with their financial position, it is visible and that is value.
Offering a Hybrid Advice Solution
There is a lot of debate about personal advice and Robo Advice and it seems that clients need to make a decision for one or the other - but that is not the case. There are pros and cons for each model - not everyone can afford, or needs full financial advice. But also, many people need more than just an investment solution - especially when it comes to investing hard earned savings online without speaking to anyone.
This is where a hybrid advice model is effective - yes, we want to make the most of technology, reduce fees and make the process as simple as possible - but we are dealing with a very personal and important topic - people's savings that they have often worked incredibly hard to build. Whether it is money that they have saved over a lifetime of working or their first savings after joining the workforce - we need to remember how important this is to each individual. Asking someone to invest online in a Robo Advisor without any human contact can be too much for many people.
To help overcome these initial concerns and for many, anxiety, providing access to advisers helps clients ask questions and give them confidence that they are dealing with real people. We offer this in two forms at FinMarie and Summerhill Invest. For many, a 15-minute free chat is all that is needed to answer any questions, and provide them with a sense of confidence before investing their hard-earned money.
For other clients - offering financial advice, but in a limited form to answer their specific questions or help them formulate their goals is all that is needed. A paid consult given time is required, but not as complex as many other full-service advice offerings and therefore can be offered on a much more cost effective basis.
Financial Education - also builds confidence
In over 28 years of being a financial adviser, I have seen many trends come and go, but what is becoming more common, especially with millennials, is people wanting to learn more about money and investing. After nearly every presentation that I give, someone asks how they can learn more about improve their knowledge about money.
This helps build confidence and sense of control - and is definitely something that we can use technology to achieve. In Europe, we have the FinMarie Community and in Australia, we have the Summerhill Community. Members do not have to be clients to join (but both groups are closed to ensure members privacy) but we post regularly with information about money and investing, as well as answering member's general questions. Again - we are using technology to reach and connect with more people on a personal level.
Need a community where you can ask questions?
Why not join our Facebook group? We want to help you take control of your wealth.
Women can offer online solutions too
The financial advice profession has come a long way since I first started - I was 20 years old, fresh out of University when I walked into my first Financial Planning Association (FPA) event in Australia and was the only woman in a room full of 45+ year old men. There are definitely more female advisers, slowly also more in positions of leadership but not many in the FinTech space - but of course this will continue to change.
However, especially as so many female client still feel patronised or unheard by male financial advisers - there continues to be an opportunity for female advisers in this space. This was confirmed again for me yesterday when giving a presentation about the unique challenges faced by women when it comes to financial advice - career breaks, divorce and raising children, longer life expectancy etc. There was some blank faces in the room from the men - but every woman knew what I was talking about. Even if they had not experienced it personally - they have a friend who has. Unfortunately the gender wealth gap still exists and female financial advisers are in a unique position to help try and overcome this gap.
Adapt and thrive
The financial advice landscape is rapidly changing - around the world. Increasing costs in Australia, and an increased demand for advice in Europe as people realise that they cannot depend on the pension system compared to previous generations.
Make the most of technology and developments - it can help your business develop and evolve during changing times - but let us not underestimate the power of personal connection, and if anything, living through this period of COVID-19 has helped remind us all, how important the personal connection is.
Put your investment goals into place within minutes
Ready to create your own customised, low cost investment portfolio?
"There are a number of barriers for the everyday Australian to access quality financial advice"
Alex Perini
Senior Adviser and Certified Financial Planner