"There is a lot written in the media about Robo Advisers, and they are definitely here to stay."
There is a lot written in the media about Robo Advisers, and they are definitely here to stay. A Robo Adviser is just a technology platform – generally consisting of a range of index Exchange Traded Fund (ETF) portfolios, with the appropriate portfolio selected for you based on your responses to a series of questions.
Caroline Bell, co-founder of FinMarie
Caroline Bell has been part of FinMarie as a co-founder since mid-2019. Extremely successful after over 28 years of financial advice experience in Australia, she sees FinMarie as an opportunity to also help women in Europe to gain more control over their finances.
Finance works in buckets.
We are living through interesting times,
one could say historical times … but one
thing that remains constant – despite that we can all feel things have changed so drastically – is our finances. The second thing is making sure that we have a financial strategy in place to look after not only ourselves, but our family.
Looking for financial topics to interview on?
Historic + current trends
Please feel free to contact us
We are happy to arrange a telephone or video appointment for an interview.
Some feedback from our clients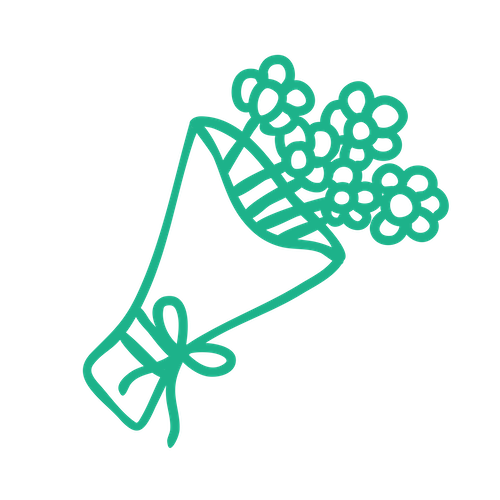 Caroline Bell has been providing me with financial advice for over 18 years.  I have always been impressed with her ability to not only identify my needs financially but to tailor her advice to suit my lifestyle needs.
Fran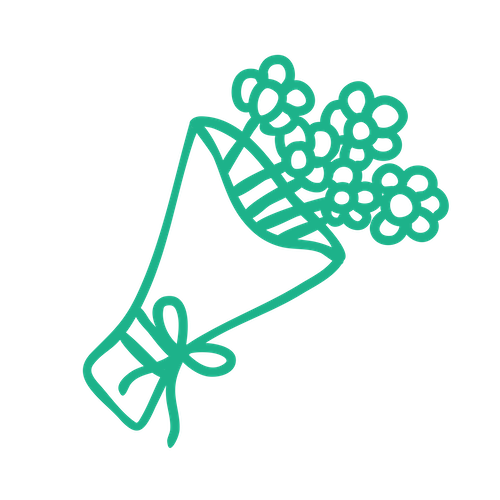 For over 10 years, we've had complete trust in Caroline's expertise to grow our assets and keep our long term interests at heart. She has an amazing ability to make investment strategy seem simple, and take the worry out of making your money work for you.
Sean and Teresa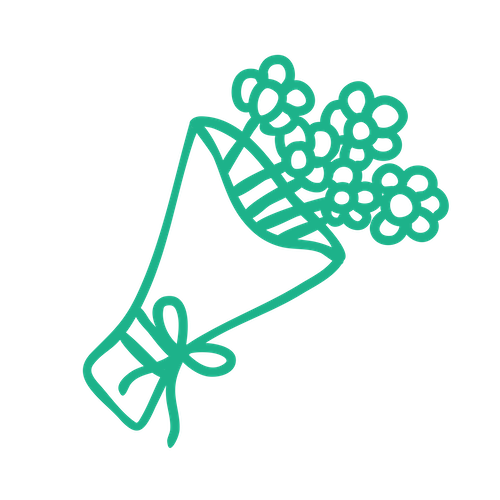 Caroline has continually impressed me with her broad knowledge of the financial world and she has relentlessly pursued her professional development; she is always aware of global trends and developments.
Margaret