Why we think financial advice needs to be accessible to everyone.
When you have financial empowerment you have the ability to live your life with confidence, knowing that you're planning for the milestones in your life that are important.
We know that not everyone has access to financial professionals though, so getting the right guidance can be hard.
But what if you could access information that could guide you to make better financial decisions? And it was free?
Having a safe place to ask questions and receive professional information shouldn't be limited to those who can pay for it.
Our goal is to remove the inaccessibility and reduce the complexity.
Join our free community, where we provide simple frameworks, transparent information and a platform for you to seek the feedback you need.
Buying a house
When it seems impossible.
It's hard when friends are getting married, buying houses and having babies, but scraping a deposit together seems impossible!
Our clients increased their savings by $221,000 in 2 years.
Financial goals
When you think there's not time.
Being a single female in your 50's, doesn't mean you can't shoot for financial independence.
Our client did it in 5 years, by increasing her wealth by $784,000.
Growing wealth
You can meet your financial goals.
When you have the right plan, with the right accountability, wealth creation goals are achievable.
On average our wealth creation clients increased theirs by 74%, some by 106%!
How can I get better at managing my finances and actually grow my investments?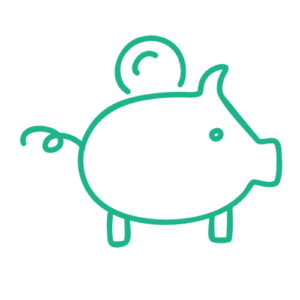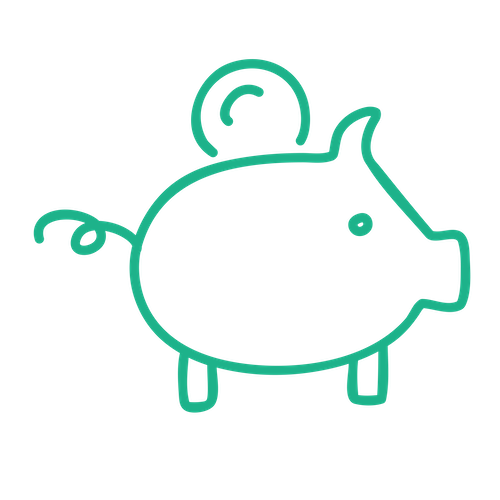 When we first meet our clients, they want to take control of their savings, investing and wealth-building, but they aren't sure where to start, or even how.
They often find the space confusing and even daunting, especially with everyone having a view on investing and making money. However, many of these opinions aren't based on sound evidence or experience.
For those that can't access our services directly (we have a waitlist), we knew that having a safe place to ask questions and learn about financial strategies, would be an enormous value. We wanted to create a community where our members could begin their financial journey and start bridging the wealth gap.
We're here to be that ear to listen to and share our financial knowledge through guidance and education, so you are empowered to become a better saver and investor.
Ready to get started? Come join our free online community.
Think you don't have time?
Our client was a single female in her early 50's. Over 5 years we helped her increase her net investment wealth (not including her home) by $784,000, exceeding her financial independence goal by $292,000. She was able to stop paid employment 12 months earlier than planned.
Create your investment strategy
With Summerhill Invest (Powered by Six Park), you can create a portfolio that's customised just for you, to meet your milestones or goals and with the investments that make you feel right.
Full transparency and low fees

You get access to a professionally managed portfolio of Exchange Traded Funds (ETFs), using smart technology and automation to keep costs low.

Feel safe and secure

Bank-level security, so you can feel safe that your data and investments are secure.

Management done for you

Once your portfolio is in place, it's automatically rebalanced for you. No need to do any work yourself.

Ethical investing

Access to professionally managed socially responsible investment portfolios so that you can invest for your future, in a way that aligns with your personal values.
Create your investment portfolio online, from your lounge room.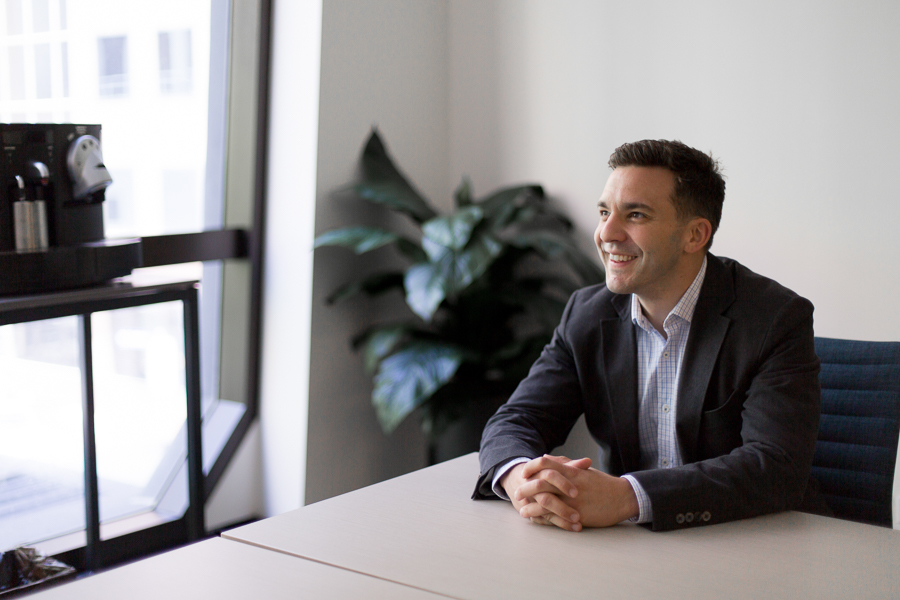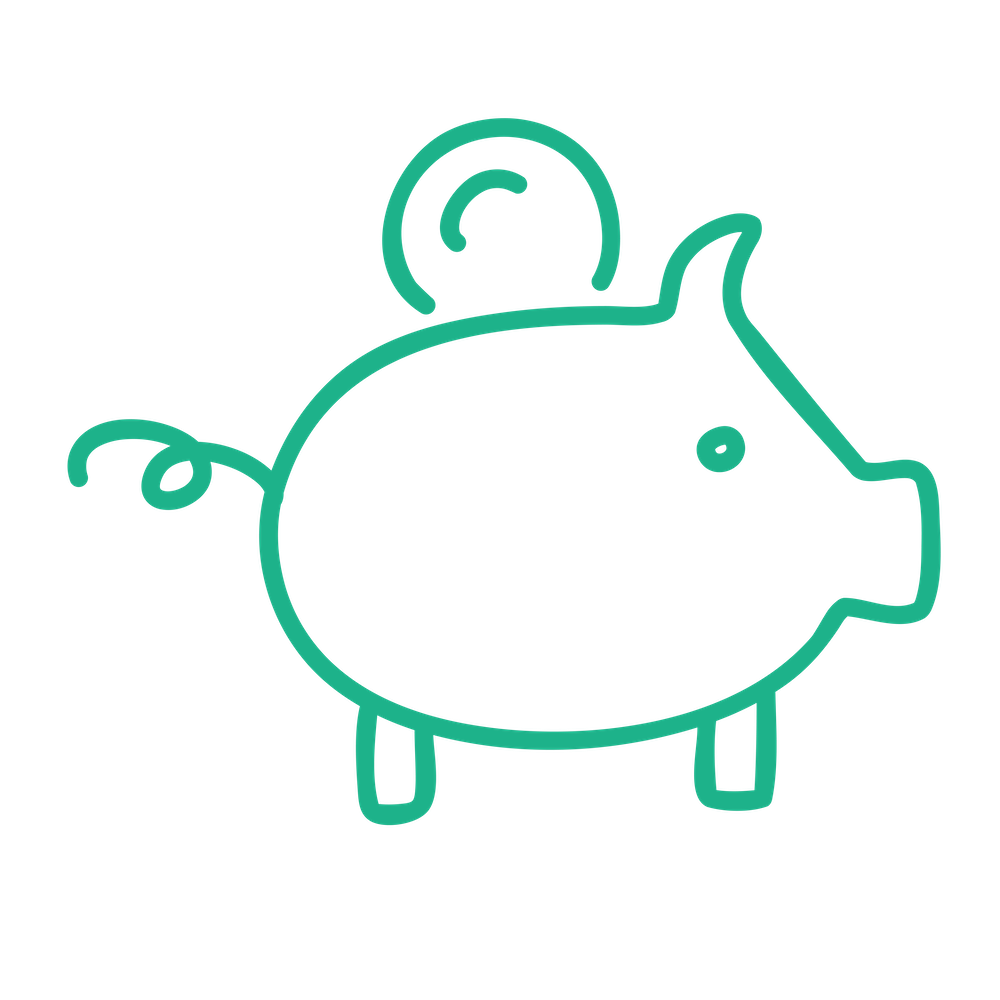 49% of Australians have less than $10,000 in savings
Financial advice has been difficult and costly to access for many Australians. We wanted to provide a more innovative and technology-driven solution. One that could also be affordable and simple to use.
Welcome to Summerhill Invest, your online investment solution.
We work with the Six Park investment team to provide a solution that allows you to access professionally managed diversified portfolios, all at a low cost and customised specifically for you.  Whether you're saving for one goal - retirement, a wedding, a family or education - or you have many goals, we want you to reach them all.
All Australians should be able to reach financial success and we want to be a part of that.
"Ignore the headlines and current noise, stay on your own and focus on your financial goals."
Caroline Bell, Founder of Summerhill
You don't need to do it alone, we've got a community to support you.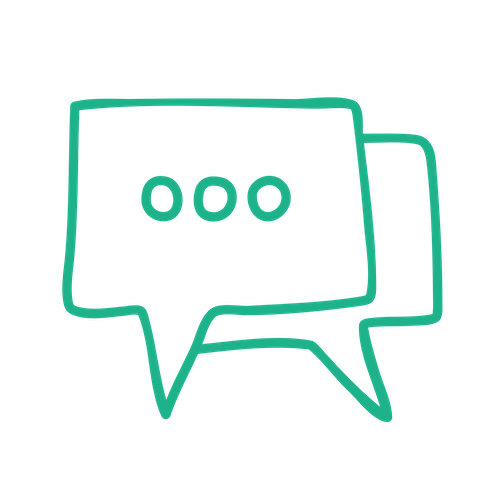 frWe understand that taking the step to invest and be more financially aware, can be both confusing and daunting. We want to empower you to navigate wealth creation successfully and intelligently, so we created an online membership to help support you.
Our free membership will give you:
A forum to hear directly from our advice coaches on the latest financial information
The opportunity to ask those pressing financial questions of our team
Videos on technical concepts, as well as investment updates and strategies
And it's all free!
Helpful financial education is right at your fingertips. Get ready to make empowered financial decisions and create the right financial roadmap for you.
Some feedback from our clients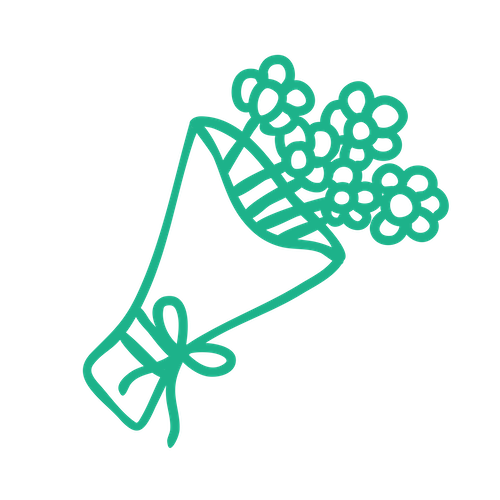 Alex is extremely professional, trustworthy, knowledgeable and highly ethical. Alex is very proactive and keeps me on track with my goals and objectives. Alex manages my investment portfolio, providing regular investment & portfolio advice and maintains my insurance policies. I highly recommend Alex.
Renae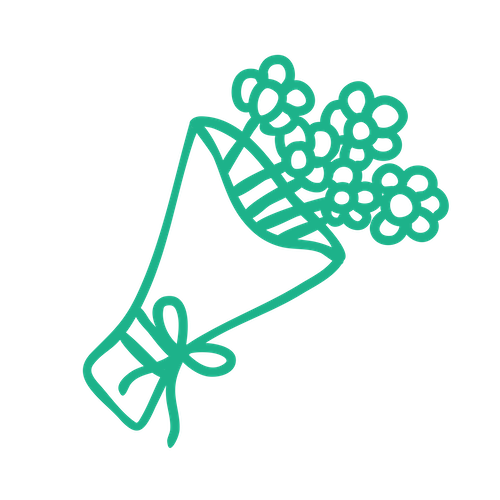 For over 10 years, we've had complete trust in Caroline's expertise to grow our assets and keep our long term interests at heart. She has an amazing ability to make investment strategy seem simple, and take the worry out of making your money work for you.
Sean and Teresa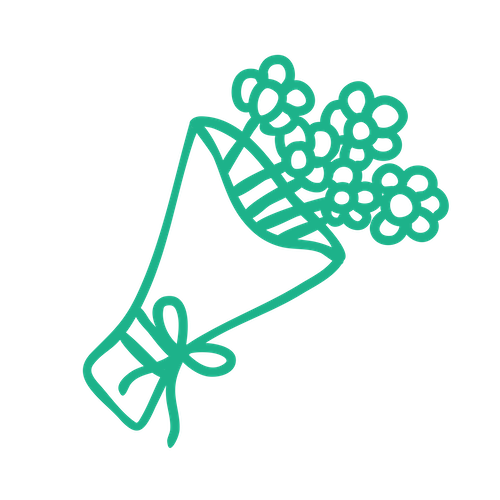 We've been a client of Alex for 5+ years now, and couldn't be happier with the service we have received from the get-go. We have absolute confidence in the advice that we receive, and are thoroughly grateful that Alex and the team take all of the stress out of making important decisions.
Matt
"There are a number of barriers for the everyday Australian to access quality financial advice"
Alex Perini
Senior Adviser and Certified Financial Planner