What are bonds and how do they work?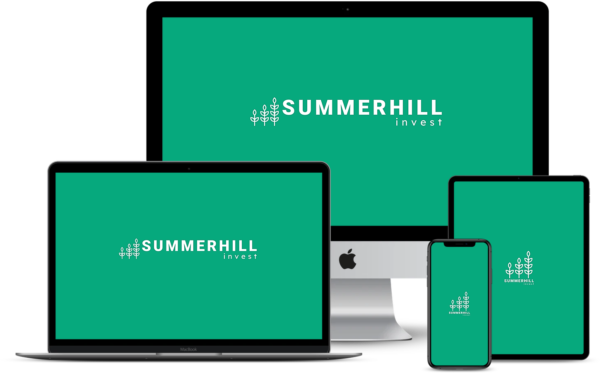 A of investors understand the concept of a share - but most are more confused about what a bond actually is and how they work, and they can definitely be a lot more complex to understand that shares.
Think of a bond as a loan to a company or a government. Like any loan - a bond will pay interest while you hold it, and if held to maturity, the bond value must be repaid at the end of the bond term. But where it gets complicated is that bonds can be bought and sold - so these loans to companies and governments are bought and sold as investments.
So think of a bond Exchange Traded Fund (ETF) as a basket of bonds, a collection of various loans to different companies. As an example, the BlackRock Core Composite Bond ETF in the Summerhill Invest portfolio is a collection of over 500 various loans to different Government departments and companies in Australia. And by holding different loans, the ETF can hold bonds with different maturity dates and interest rates which helps reduce the risk compared to owning a relative small number of loans. And as an individual investor, it is very hard to obtain access to this type of investment, and is generally only available through ETFs or investment funds.

Want to ask questions within a community?
Why not join our online membership?  Get access to more education on the other side.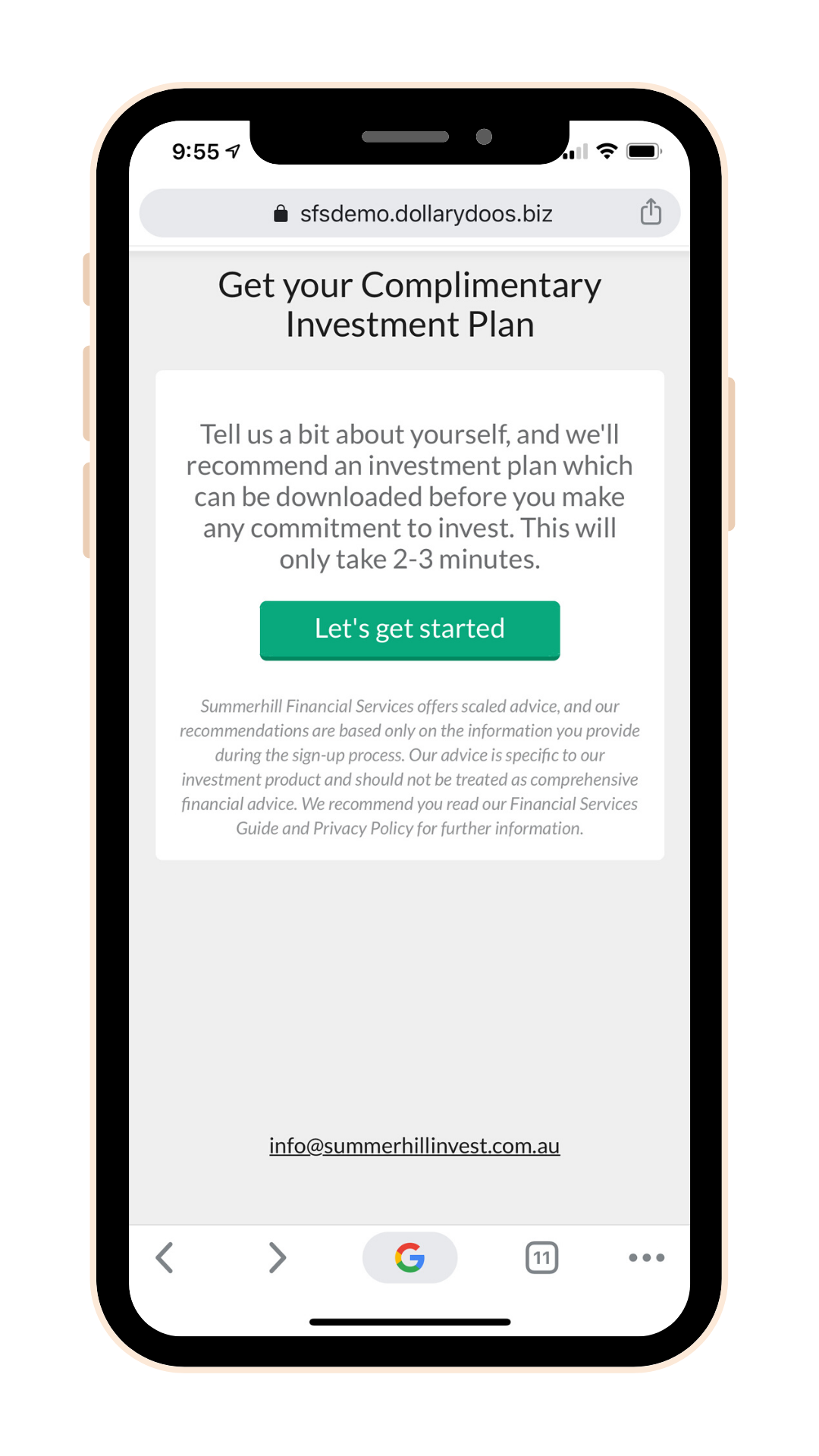 So why would you want to have bonds in your portfolio? 
Bonds are considered more stable and less volatile than shares, as the value of the bond does not move as much as a share price, and if the bond is held until maturity, it must be repaid - whereas shares hold no promise of repayment with no maturity date. Therefore, although the potential return of a bond is lower, it plays an important role to reduce the overall volatility, or up and down value of a portfolio.
If you are not worried about the value of your portfolio and know you will remain fully invested for the long term, especially when considering an investment time frame of more than 10 years, a bond is less relevant for you. However, if the volatility of your overall portfolio can give you cause for concern and you are a little nervous about price movements, we would recommend a higher allocation to bonds in your portfolio - the questions you complete about risk when setting up your portfolio are designed to find out whether this is important to you.
If you have questions about the role of bonds in a portfolio, we are always happy to address questions in our private Facebook group, which you can request to join here.
Put your investment goals into place within minutes
Ready to create your own customised, low cost investment portfolio?