What is Robo Advice? The Summerhill Style.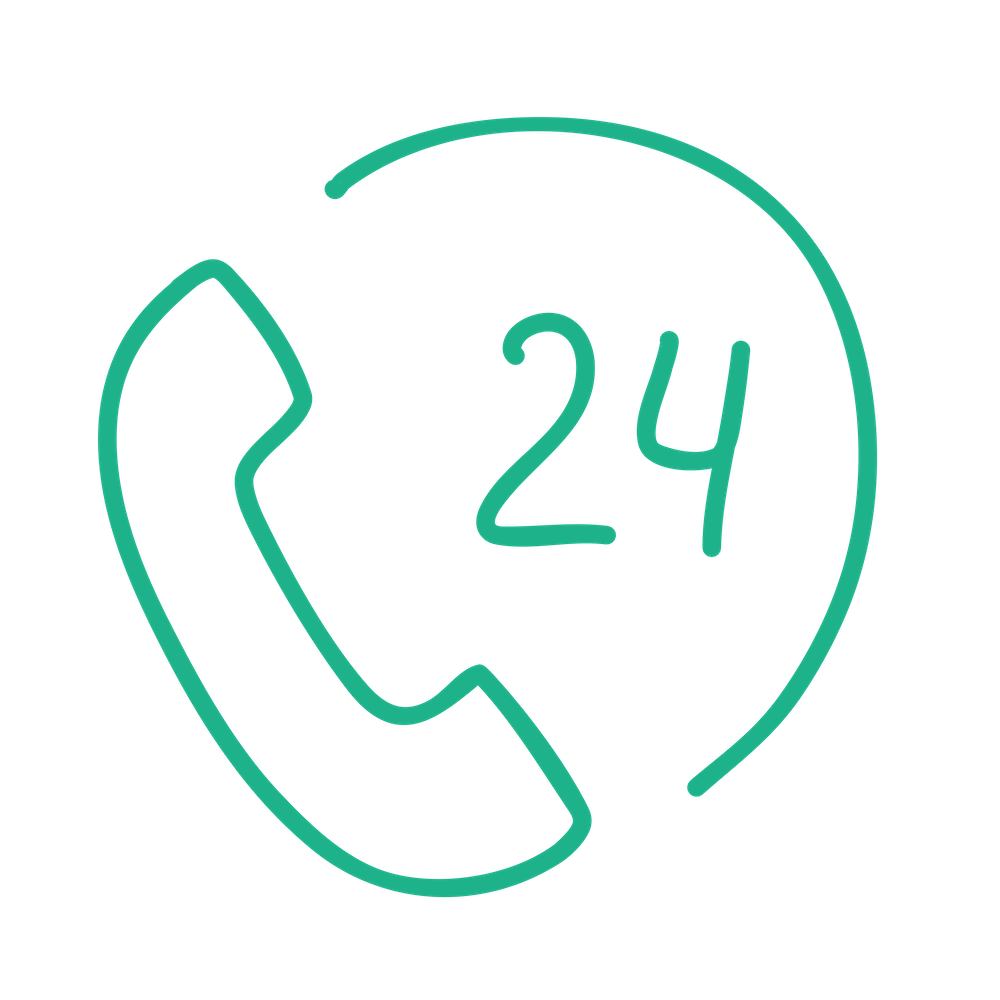 The first Robo Advisor was developed in 2008 and since that time, they have become more popular as technology continues to evolve and investors become more comfortable with using technology for every day tasks. They are popular with new or inexperienced investors because they have low initial balances and don't require detailed knowledge about investors. For experienced investors, Robo advisers can automate complex time-consuming activities like portfolio rebalancing and tax reporting.
But what actually is a Robo Adviser?
A Robo Adviser is generally an online investment solution, that provides you with a tailored portfolio based on your personal preferences such as time horizon and risk tolerance.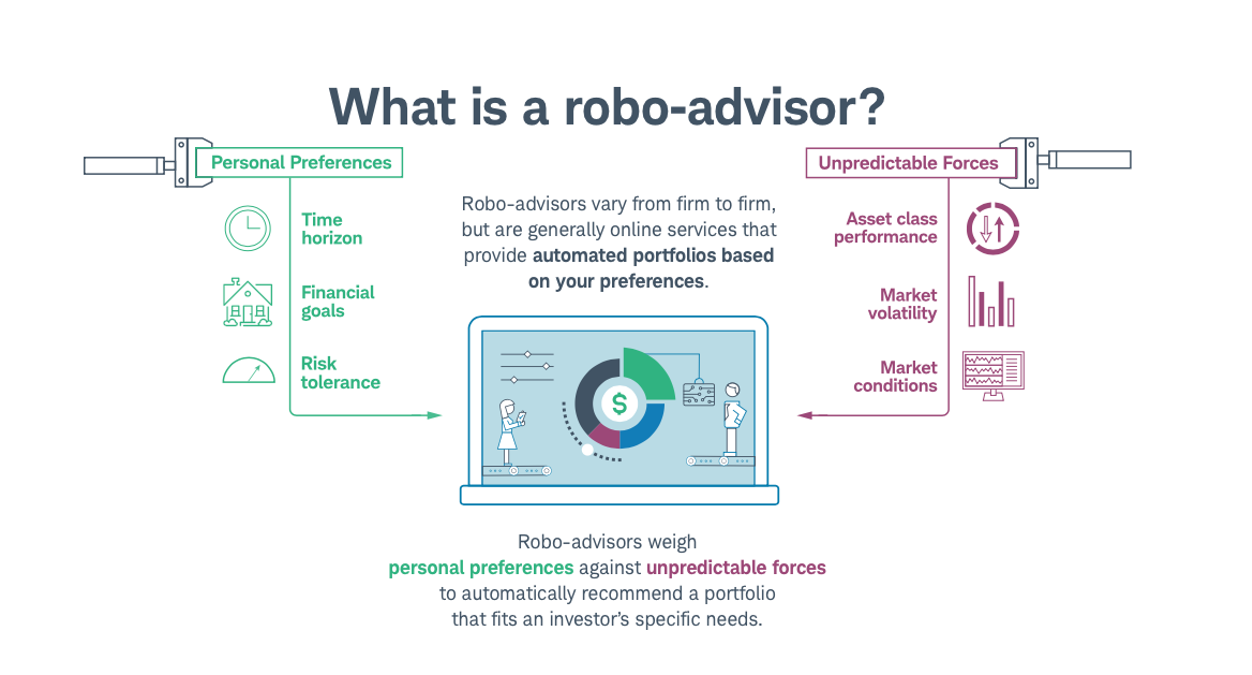 Want to ask questions within a community?
Why not join our online membership?  Get access to more education on the other side.
And so how does Summerhill Invest work?
The first step is to complete a series of questions that will ask you about your tolerance to risk (how do you deal with movements in your portfolio and what could you withstand) as well as how long you would like to invest for, which is based on your personal goals.
Summerhill then recommends a diversified portfolio, based on a selection chosen by the Summerhill Team, being what we think is most appropriate for our clients - and also us and our family!
Markets and the investments are regularly monitored to ensure that your portfolio is regularly rebalanced in line with your risk preferences and investment timeframe, so you don't have to.
Join the Summerhill membership group for hints and tips about money management, and the ability to ask general questions about money and investment, with questions answered personally by the Summerhill Team. Although it is an online service, we are passionate about our clients knowing that there are 'real' advisers behind Summerhill Invest, and we want to help our clients build their investment knowledge and confidence, should they wish.
You can log in to your account at any time to track your progress, check your account or add contributions.
And at the end of every tax year, you will

receive a summary tax statement

to make it easier to prepare your tax return.
All with the goal of making investing simple and easy for every Australian.
Put your investment goals into place within minutes
Ready to create your own customised, low cost investment portfolio?