What is an ETF and why should I invest in them?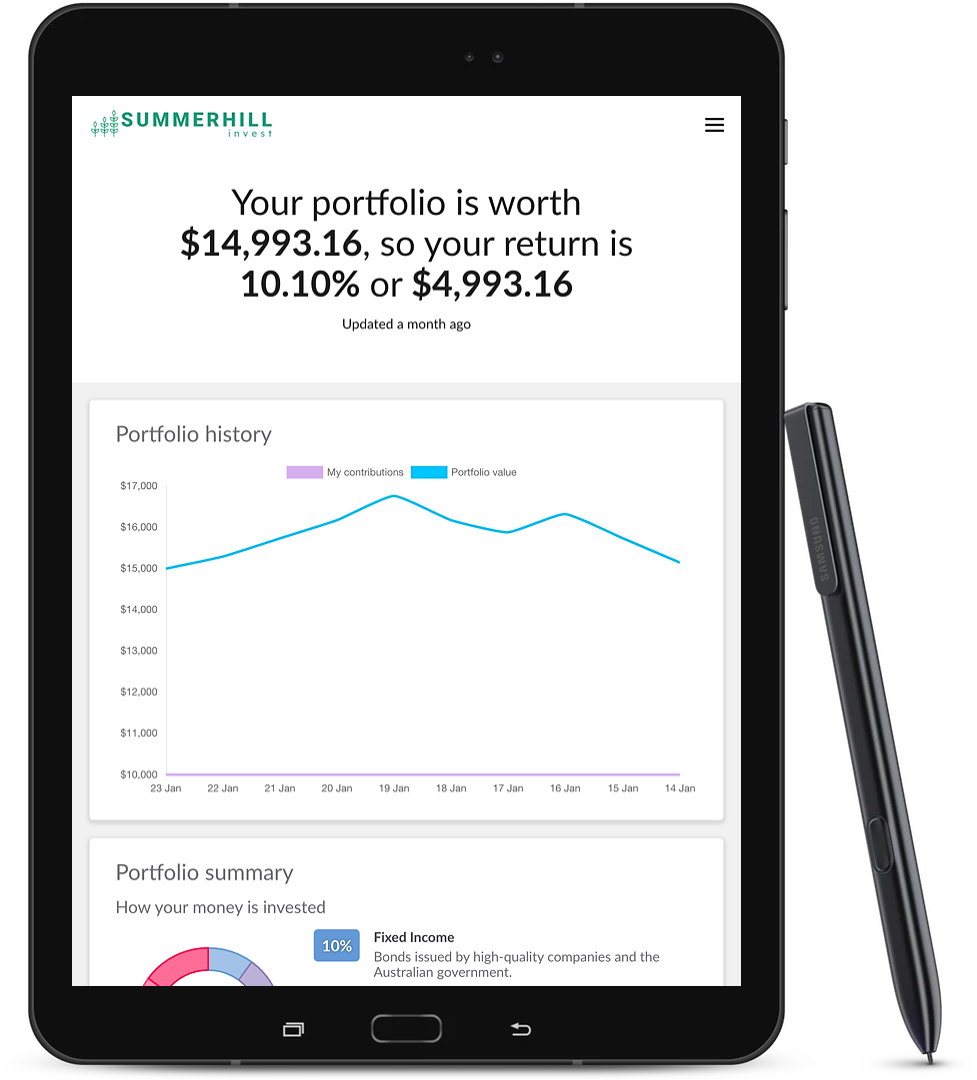 To understand the concept of an Exchange Traded Fund (ETF), let's start with understanding what a stock (also known as a share or equity) is. You will also hear both stocks and ETFs called assets and securities. It can all be a little confusing - there is just a lot of general terminology that describes the same thing.
Stocks are shares of publicly listed companies. A share or stock is like owning a small piece of a company. A business will sell stock to raise funds for various reasons. Some stocks allow owners to vote during shareholder meetings and generally pay a portion of the company profits to the investor—called dividends.
The value of the share will go up and down depending on a range of factors, including what is happening with the company, in the economy or even just world events.

Want to ask questions within a community?
Why not join our online membership?  Get access to more education on the other side.
So in terms of ETFs, just think of them as a collection of shares. The ETF will buy stocks (or other types of investments like bonds) and place them into a basket. They will then sell shares of the basket to investors. The ETF 'basket' will generally consist of the same type of stocks based on the type or goal of an ETF. As an example, in the Summerhill Invest portfolio, the StateStreet SPDR S&P/ASX200 ETF buys and sells shares based on the ASX200 (which is an Australian share market index of the top 200 shares listed on the stock exchange). ETFs trade on the stock exchange just like shares, so can be bought and sold in the same way as shares.
We believe that ETFs provide a better solution to our clients than buying shares individually essentially for the diversification benefit as well as the amount of time that an investor wants to spend watching and monitoring their portfolio.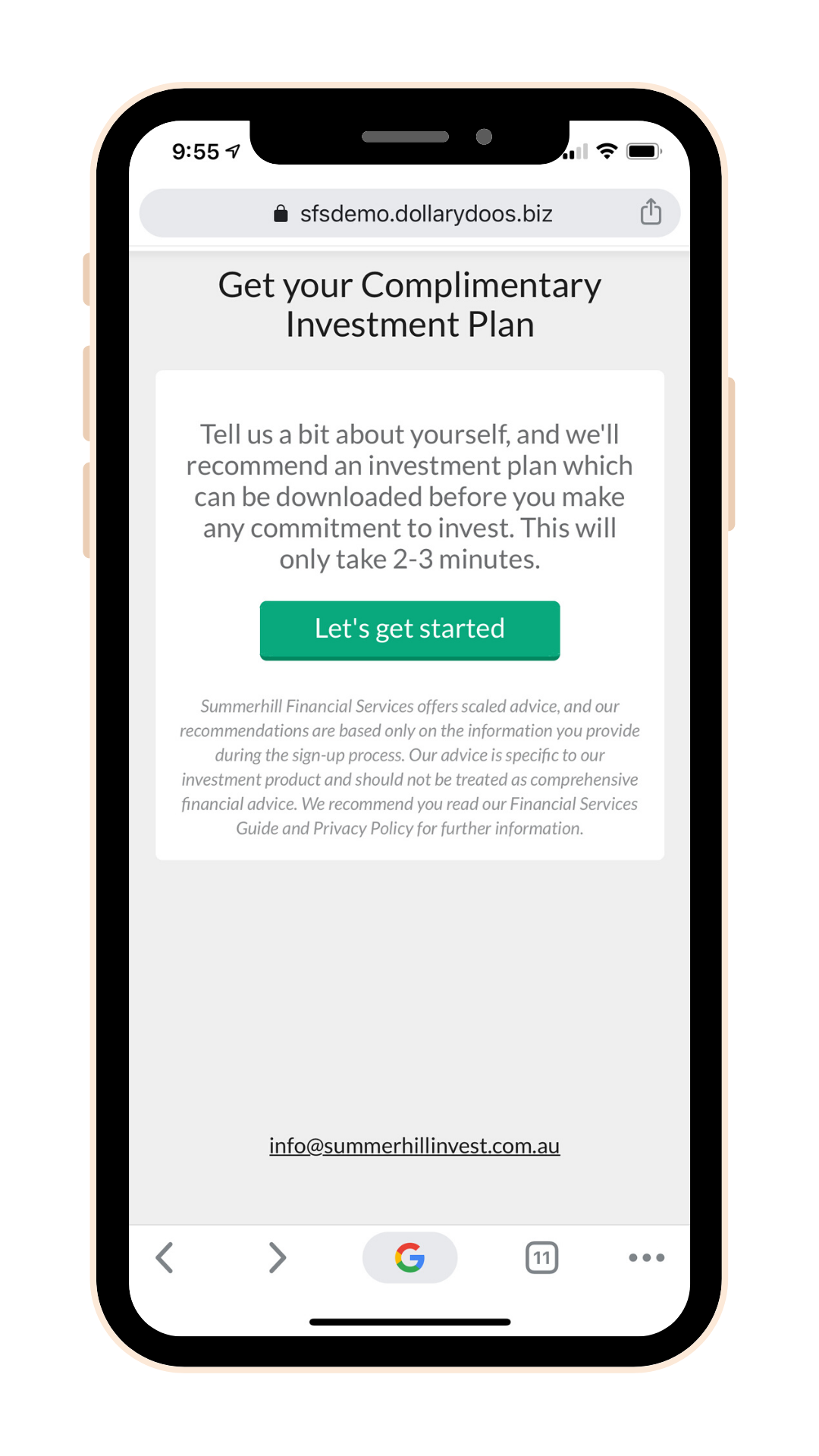 Especially when starting out, it is hard to get a well-diversified portfolio with a variety of shares if you are starting with a small amount to invest.  With an ETF, you can obtain a well-diversified portfolio with an initial investment of $5,000 - this is just not possible when buying individual stocks. You would generally only be able to start with one stock with this amount, and you are then taking on a bet as to how that one stock will perform compared to the rest of the market. However, this concept also applies to higher amounts - we would argue that it is still hard to have a cost-effective, well-diversified portfolio with even $100,000.
This then leads to the next point - if you hold individual shares, you do need to actively monitor them and ensure you are buying and selling at the right times, as well as checking their performance compared to the rest of the market. Many people find this an enjoyable pastime - but if you don't, ETFs are a better option to allow you to spend time on the things you really enjoy doing.
Need more answers?  Come and join the community in our Facebook group.  Get all your questions answered and learn more about financial success.
Put your investment goals into place within minutes
Ready to create your own customised, low cost investment portfolio?