Understanding the benefits of investments outside of super.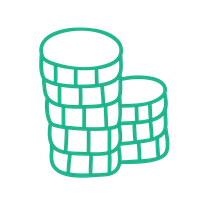 Then, of course, there is the current superannuation guarantee rate - that is, how much is paid into your superannuation fund.
The minimum amount is 9.5% pa of your earnings, but for most people, that is not going to provide them with a large enough balance for them to continue with the standard of living that they were used to while working. It is possible to contribute additional amounts into superannuation - up to certain limits - but then these amounts are subject to the same limitations as mentioned earlier.
Superannuation is an important savings tool for retirement - especially with the associated tax concessions with contributions and earnings inside your superannuation fund, and we use superannuation with our clients to make the most of the concessional tax saving - but we consider it to only be one of the tools to build financial independence. Having an investment portfolio outside of superannuation provides you with additional flexibility and comfort that your goals will be met.
Superannuation (in its current form) started in Australia in 1991 - nearly 30 years ago and is the cornerstone of the retirement savings program in Australia.

Want to ask questions within a community?
Why not join our online membership?  Get access to more education on the other side.
So why should you consider even investing outside of superannuation?
There are a few different reasons, and a lot of it comes down to how old you are now (the closer you are to retirement age, the greater likelihood that you can rely on it) as well as your goals (when do you want to be financially independent and not have to work anymore.
The main issue with focusing on superannuation only as your retirement savings plan is 'preservation age'.  This is just the technical name for the age that you are allowed to take money out of superannuation to live on. For most of us, it is age 60. For a lot of people, that is fine - for others who have saved hard and want to have more flexibility, it is too late. If you want to be financially independent before age 60 and have savings to live on, you will need to have savings and investments outside the superannuation system.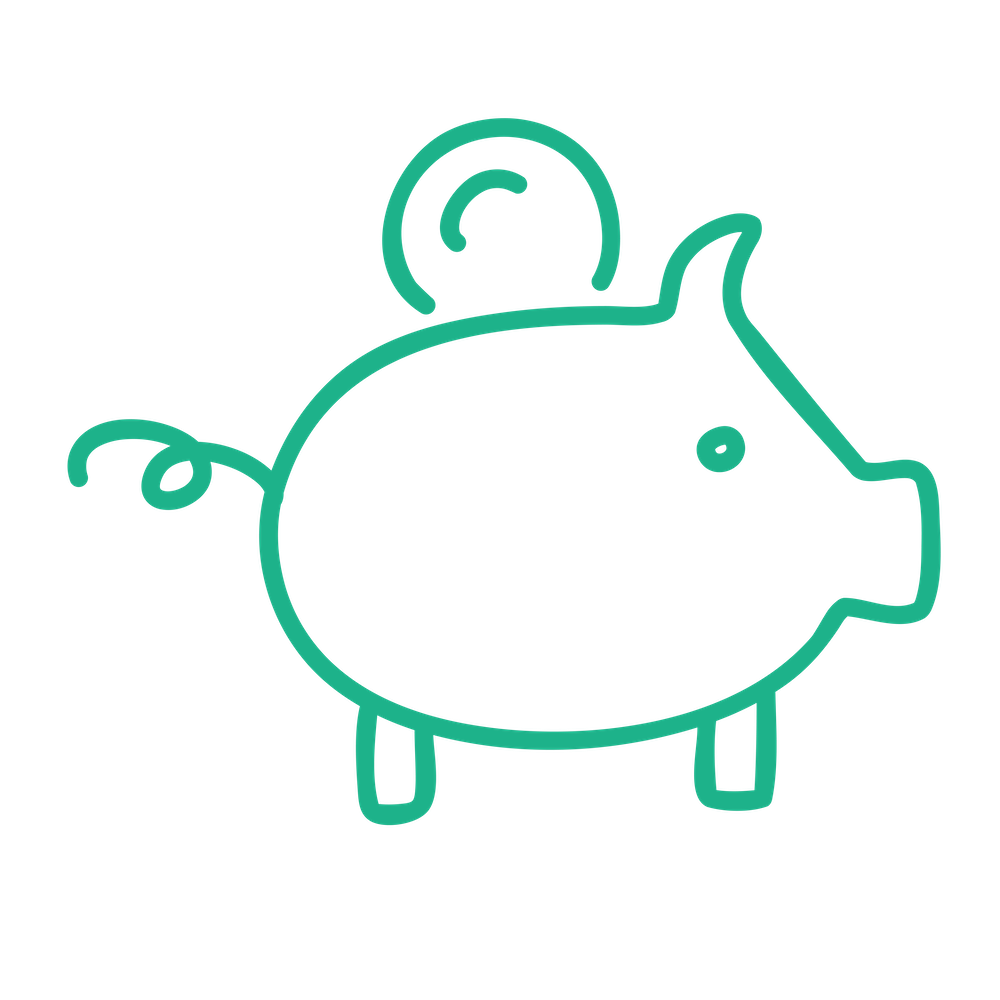 And as we all know, the rules of superannuation are constantly changing - how much can you contribute? How much can you have inside the superannuation system that is tax-free? Both of these have changed recently, and particularly if you are younger, there is no guarantee that you will be able to access your monies inside superannuation at age 60. There is much less legislative change with savings and investments outside the superannuation system.
Have you joined our membership? We answer questions like these and lots more.  Come and join our community and continue your financial learning.
Put your investment goals into place within minutes
Ready to create your own customised, low cost investment portfolio?