Why we think financial advice needs to be
for everyone.
Letting someone into your financial life is one of the most intimidating things that many people do. Over the past 15 years of operating Summerhill Financial Services, many of our clients have become friends. We hope we can do the same with you.
Caroline began Summerhill Financial Services out of a desire to use her financial knowledge to help clients realise their potential as individuals, not to just make money. We carefully select our clients to ensure that our goals are aligned.
We invite you to get to know more about our Founder, Caroline Bell, Director and Senior Adviser, Alex Perini and Client Service Manager, Margaret Coulter.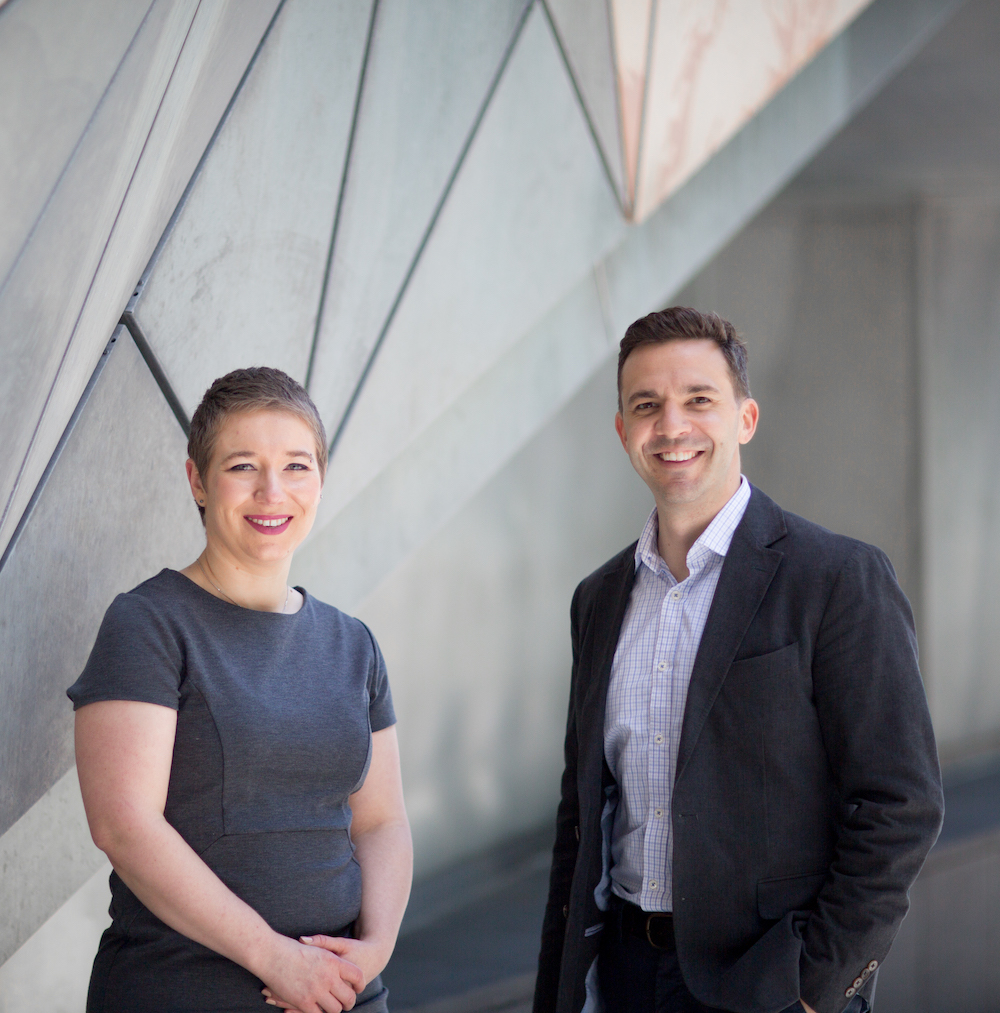 Why we'd love you to work with Experienced team, passionate about creating wealth. You can access your investments 24/7 and watch it grow. Chat to our team when you need to, so you're not alone. We give you access to sustainable investing options. We love travel, so we understand goal setting.
Who are the people behind Summerhill?
Senior Adviser and Certified Financial Planner
Hey, I'm Alex.
I work with clients from all walks of life to understand what their personal and lifestyle goals mean to them and then create strategies to provide direction and clarity to help achieve these goals. My purpose is to increase our client's financial wellbeing and provide them with confidence and peace of mind with their finances, so they can focus on what is important to them, such family, lifestyle and career.
I've got…
Bachelor of Business
Master of Financial Planning
Certified Financial Planner
Advanced Diploma of Financial Services - Financial Planning
Diploma of Financial Services - Financial Markets
When I'm not helping our clients work towards their goals, I can be found...
Exploring the outdoors and connecting with nature - hiking, trail running, snowboarding
Travelling and chasing new experiences - some favourite places include Spain, Northern Italy and Colombia
Spending time with family and friends
If you're dying to know more, here are 3 things you don't know about me…
Value experiences over material objects
Prefer mountains over the beach
Was potentially the last person on planet earth to join Facebook - but still quite haven't adopted this thing called 'social media'
Work with me by…
Joining the Summerhill Membership Community and chat with me online.
Hi there, I'm Margaret.
I work with people who have chosen to take control of their finances.
I give them the tools to deal with their paperwork, while making their personal administration less of a burden.
I've got…
Over a decade of experience
Certificates III and IV in Business Administration
The tools and expertise to work from anywhere
And when I'm not liaising with our clients and making things work behind the scenes, I can be found...
Listening to music, reading a book, watching TV or taking a walk or run in the park
I live with my partner and our two cats. I love animals and would have many more if I had the time and space
Two of the most beautiful places I have travelled to have been Pamukkale, Turkey and Monument Valley, USA. However, I prefer quick getaways where I can go somewhere to relax within a few hours' drive of home, rather than long overseas trips. So I'm a big fan of places like Echuca, Yarra Valley, Phillip Island and the Grampians.
If you're dying to know more, here are three things you don't know about me...
I grew up in a small country town but I'm a city person at heart
I have a Landcare forest named after me in Banyena, Victoria
In my free time, I studied a Diploma of Nutrition which I completed in 2020
Connect with me, by...
Joining the Summerhill Membership Community.
"There are a number of barriers for the everyday Australian to access quality financial advice"
Alex Perini
Senior Adviser and Certified Financial Planner
Hey, I'm Caroline
I design tools and processes to help people have clarity, control and confidence with their finances, to help them know where they are and how they can make the most of their money achieve their personal goals.
I've got…
Bachelor of Commerce, University of Melbourne
Diploma of Financial Planning (Australia)
Certificate in Financial Planning (UK)
Innovator of the Year 2020 Finalist (Women in Finance)
Female Entrepreneur of the Year 2020 (

Melbourne Business Network

)
Financial Standard Power 50 Most Influential Financial Advisers in Australia 2020
And when I'm not advising on the business direction and strategy of Summerhill and FinMarie in Germany, I can be found...
Travelling from my base in Berlin around Europe (when it is not Corona time!) and cannot choose a favourite, other than enjoying exploring Eastern Europe.
Relaxing and catching up with friends
And although it may be embarrassing, when I really want to switch off, I play Pokemon Go and walk around 70km a week as a result
If you're dying to know more, here are 5 things you don't know about me...
I also grew up in a small country town like Margaret, but definitely a city person at heart (although still appreciate getting out of the city)
I have been working remotely for 8 years, as has the whole Team
I have 3 siblings and at one stage we all lived on different continents
I also have Travel Agent and Personal Trainer qualifications
I have achieved C2 level in German, but it will be a life long learning experience!
Join me by...
Joining the Summerhill Membership Community and chat with me online.
Put your investment goals into place within minutes
Ready to create your own customised, low cost investment portfolio?
Licensing, membership and fees
Summerhill Financial Services Pty Ltd is privately owned and has its own Australian Financial Services Licence (AFS Licence No. 300038). This means we have no affiliation to any institution or product provider, so can develop the most appropriate strategies for each client.
We're a Professional Practice of the Financial Planning Association of Australia Limited, the financial planning sector's peak professional organisation in this country. Practices in this category must pass rigorous pre-admission standards and maintain education levels.
Alex Perini is a Certified Financial Planner, which is the highest level of education and ethics in financial planning globally.
We are a tax 'financial' adviser and registered with the Tax Practitioners Board, the national body responsible for the registration and regulation of tax practitioners.
As a tax 'financial' adviser we are able to provide tax financial advice strategies which involve understanding and applying tax laws to a client's personal circumstances.
To be recognised as a tax 'financial' adviser, we must pass education and pre-admission standards and abide by the Tax Practitioners Board Code of Professional Conduct.'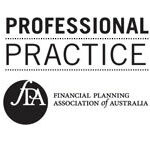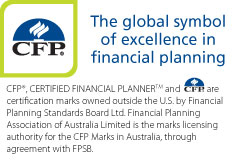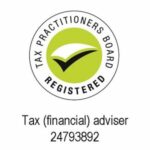 Summerhill Financial Services was set up as a fee-based practice, so it doesn't accept investment commissions.
You'll find all our fees fully outlined in our Financial Services Guide. We'll agree them with you before you become a client of Summerhill Financial Services, so you know exactly what to expect.
Some feedback from our clients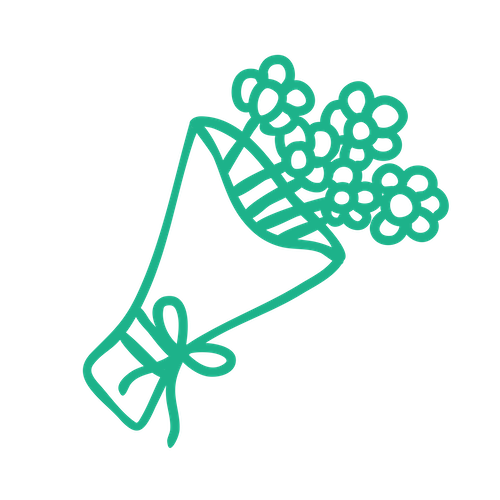 Caroline Bell has been providing me with financial advice for over 18 years.  I have always been impressed with her ability to not only identify my needs financially but to tailor her advice to suit my lifestyle needs.
Fran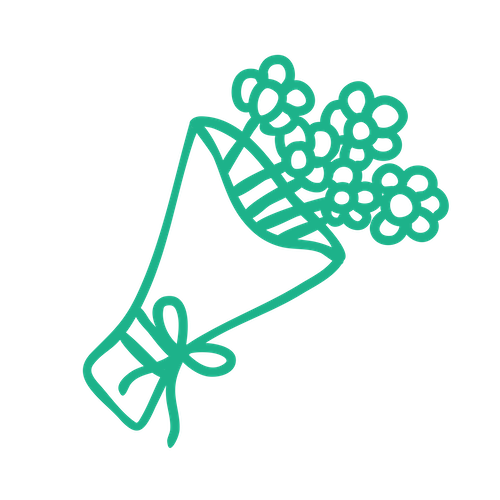 For over 10 years, we've had complete trust in Caroline's expertise to grow our assets and keep our long term interests at heart. She has an amazing ability to make investment strategy seem simple, and take the worry out of making your money work for you.
Sean and Teresa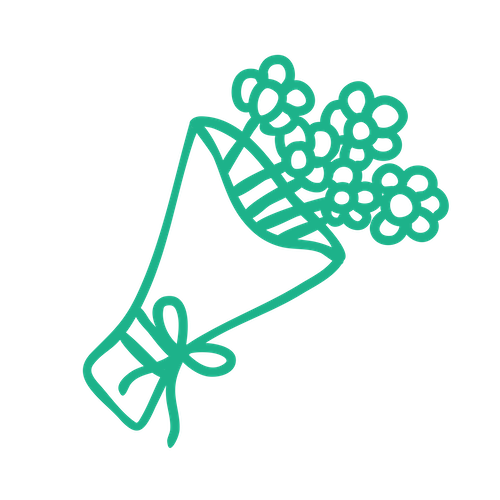 Caroline has continually impressed me with her broad knowledge of the financial world and she has relentlessly pursued her professional development; she is always aware of global trends and developments.
Margaret