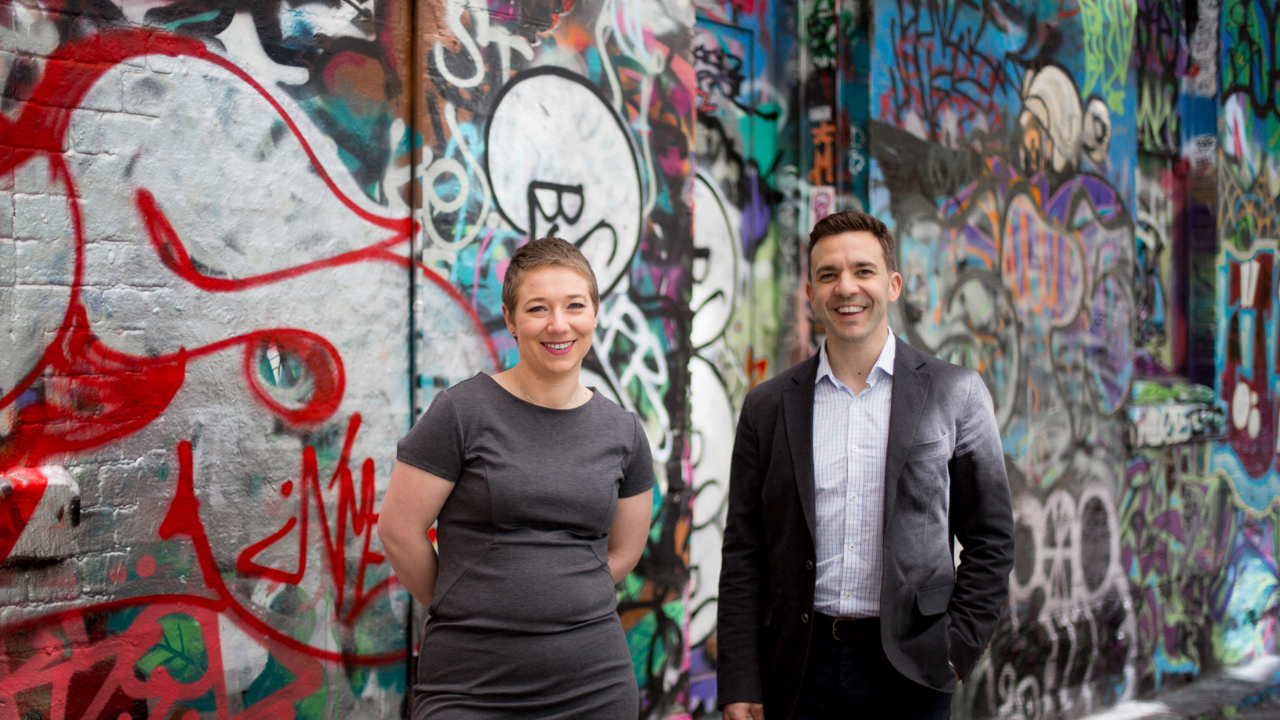 Work with Alex to begin your wealth building journey
Understanding how to build wealth can be confusing and complicated.
Well, we're here to support you with education and transparency, so that you can make the right decisions for you.
I work with clients from all walks of life to understand what their personal and lifestyle goals mean to them and then create strategies to provide direction and clarity to help achieve these goals. My purpose is to increase our client's financial wellbeing and provide them with confidence and peace of mind with their finances, so they can focus on what is important to them, such family, lifestyle and career.
"Alex is an exceptional financial adviser, who brings integrity, kindness and honesty to his work. He is a clear communicator, who is able to distill the most complex ideas into digestible explanations. We trust Alex and his advice, and know that he will go and beyond to give us his full care and attention when we need him."

Anna

Alex has provided considered and sensible financial advice across a range of services for many years to our family. Through his broad knowledge and experience I feel very confident that the advice given has been right for our needs. At each stage Alex clearly articulates the logic underpinning his advice and its relevance to the agreed strategy. I have no hesitation in recommending Alex to those seeking an engaging, competent and experienced financial adviser.

Christine

Alex has been great addressing our concerns and helping us to sort out our and simplify our investments and finances. He listened to what we wanted and came back with a strategic plan that meets all our needs. We couldn't be happier.

Deb

Alex's advice has always been responsive, knowledgeable and appropriate to my needs. I have always felt confident that his advice is carefully considered and based on sound investment principles. I've very comfortable with recommending Alex to family and friends.

Paul

Alex Perini gives me continual advice about my financial position and manages all aspects of my portfolio and other financial matters. He provides pragmatic advice and outlines the pros and cons of each recommendation. Being an independent adviser is very reassuring for a person in my position as I know that the advice I receive is based on his research and understanding of my needs.

Katie

Alex has advised us for several years now in our retirement and managing our funds inside and outside of superannuation. He is highly qualified and has always been responsive, friendly and professional in his advice and service. We value his expertise and clear explanations to our queries and feel confident in acting on his advice.

Chris

Alex has the rare ability to make you feel like you're his only client. In each review, his recommendations are explained expertly and simply, with time to really understand the thinking in how this advice will meet our goals. He's a big part of why I sleep well at night when it comes to retirement planning.

Sean

As a single woman entering retirement I feel Alexander has given me clear and honest advice about investments and managing my money in general. I have complete trust in him and know he diligently researches the latest financial developments.He is always prompt in replying and gives thoughtful personal attention.

Marina

Alex has helped me in an all round financial way. He is always approachable and nothing is too much trouble for him. Alex has advised and helped me through all sorts of situations and I would have complete confidence in recommending him to family and friends.

Vicki

We have been very satisfied with all our financial dealings with Alex. He has always been responsive, friendly and professional with his advice and service as well as being just a really nice person. It is so reassuring to know that no question is a silly one and he is extremely patient and clear with his explanations as well us educating us along the way in all things financial. We enjoy our annual face to face meetings with him and look forward them. It is also great to be able to send off an email question at any time and have it answered really quickly even when it is a non-urgent matter. It is so reassuring to know we have Alex looking after us and we would have no hesitation in recommending him to our family and friends.

Fran and Maree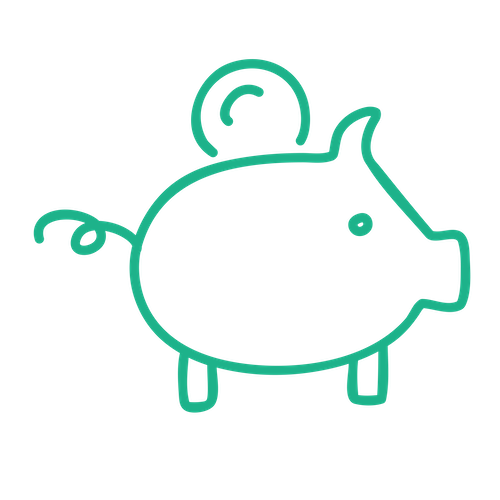 Savings Boost
Whether you're saving for that rainy day, or a special event, find out how you can boost your customised portfolio with regular contributions.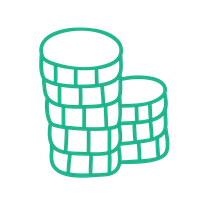 Investments
Planning for the future, means having the right investment strategy and the right level of contributions to meet your goals. Start today and watch it grow.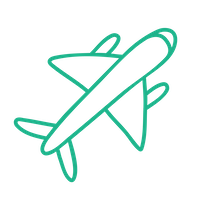 Lifestyle Funding
If you love travel, new experiences and good food, you need to create the right portfolio to fund your ideal lifestyle. Find out how simple it can be.
Ready to start achieving your financial goals?
We've got a FREE checklist with 10 ways to implement wealth creation healthy habits. Download it today and start implementing!