Some praise from our clients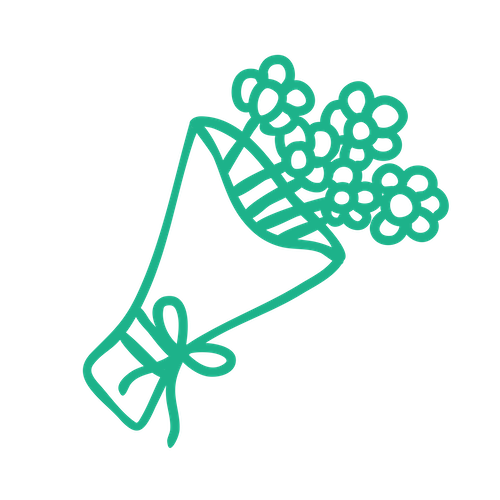 Ms. Caroline Bell, of Summerhill Financial Services, has been my financial advisor for the past twelve years. After our initial meeting, Caroline completely re-structured my finances to maximise their potential growth and provide me with a regular income stream for retirement. It was reassuring to have a balanced portfolio overall.
Caroline has continually impressed me with her broad knowledge of the financial world and she has relentlessly pursued her professional development; she is always aware of global trends and developments. Thus, Caroline provides her clients with sound advice and I appreciate her expertise as well as her thorough research and preparation.
I have had regular meetings with Caroline over the years and have found that she always listens to my concerns and goals for the future. She assuredly has the interests of her clients as her main focus.
Caroline has a vibrant, enthusiastic and friendly personality and this, imbued with her professionalism and broad experience, means that I would recommend her as a financial advisor without hesitation.
Margaret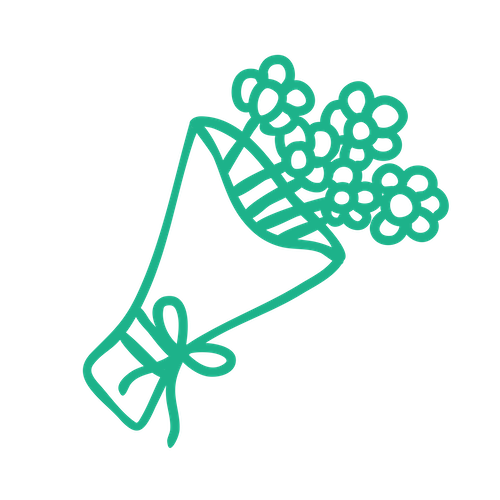 Alex is one of the most responsive and patient financial advisors you'll ever meet! He goes to great lengths to research options, identify risks and provide alternatives. He has a great skill for explaining complex information in a way that non-financially savvy people can understand. If in doubt, simply 'Ask Alex'!
Caroline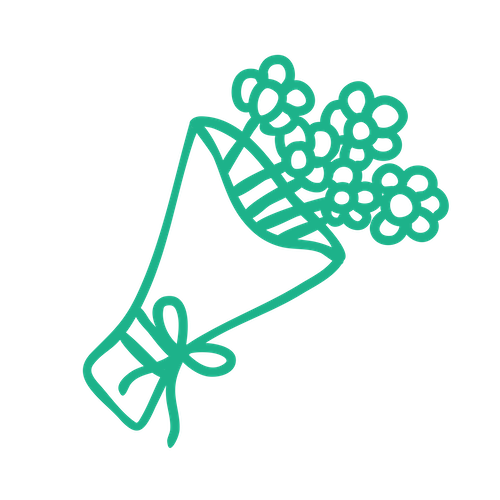 Transferring my affairs to Caroline Bell of Summerhill Financial services 15 years ago was a very positive experience for my investments and especially me.  I have long held the belief that one should stick to one's knitting; Caroline's (Summerhill's) sound, unembellished advice is exactly what I need. My investment return has been sound and in keeping with the goals Caroline (Summerhill) and I set together, goals that are constantly reviewed. I have referred other people to Summerhill and they have reported back to me that they never knew such a service could be so rewarding and enjoyable. I thoroughly recommend Summerhill's services.
Catherine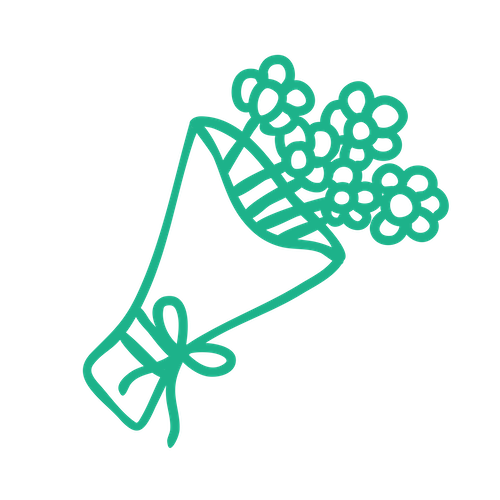 Caroline is an absolute professional - has depth of knowledge, advice is right on the mark, innovative and always available to discuss our financial needs. Caroline is a person of high integrity, coupled with a really friendly approach - I call that a WINNER all round.
Ian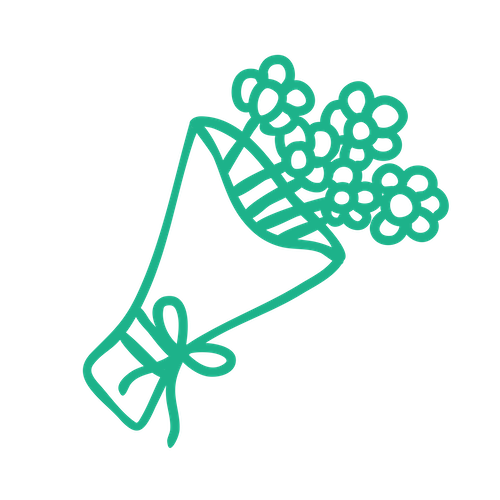 I feel very confident with the advice Alex provides my husband and I. He is always available to answer all our questions while responding quickly. I feel very safe with Alex's suggestions and they're always the right fit for us!
Lora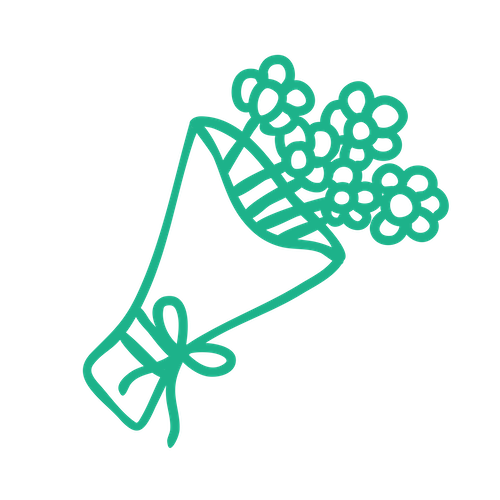 Alex has worked with us over many years to assist us with investment and retirement planning and we have now achieved financial independence in our mid fifties, which is earlier than it would have been without input and advice from Alex. Alex is always clear in his explanation of financial and investment concepts, strategies and regulations. Through Alex's knowledge and experience, I feel very confident that the advice given was right for our needs.
Gavin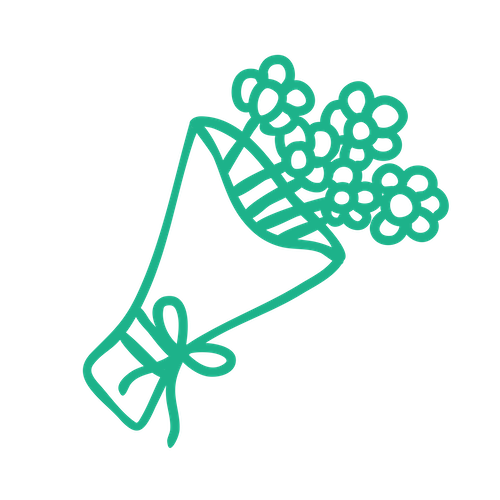 I was recommended to Caroline and her financial service more than 10 years ago when I first moved overseas. In that time, Caroline has been an incredible resource of information, advice and management of my financial wealth. Caroline has always empowered me to make decisions under her guidance of market trends, her in-depth knowledge of global insights and years of experience. Caroline's friendly and personable approach to a complicated industry makes her highly regarded and appreciated in managing our future wealth.
Glenn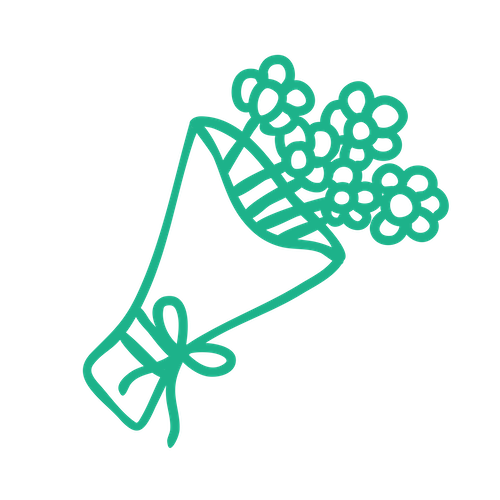 Alex is an exceptional financial adviser, who brings integrity, kindness and honesty to his work. He is a clear communicator, who is able to distill the most complex ideas into digestible explanations. We trust Alex and his advice, and know that he will go and beyond to give us his full care and attention when we need him.
Anna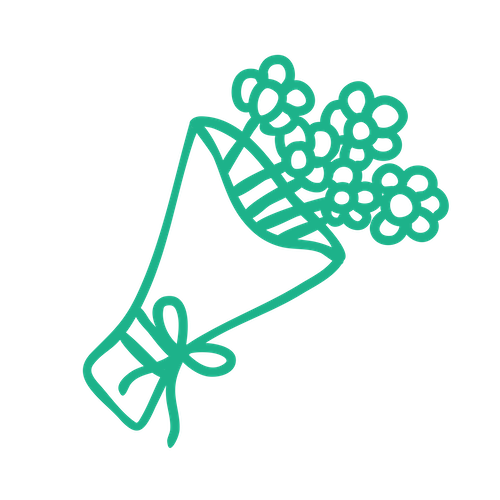 I have worked with Caroline over many years developing and managing my financial affairs to ensure I achieve my financial goals. She has given me the confidence to know I will have enough to live comfortably in retirement. Caroline has also ensured that I have adequate Insurance and Estate Plans in place. All products and needs are reviewed regularly and I trust that Caroline takes care of all of this for me; contacting me when necessary. I have no hesitation in recommending Caroline to family and friends and have on many occasions.
Amanda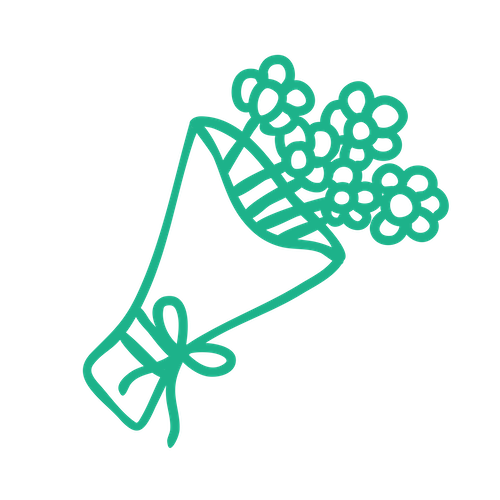 We've been a client of Alex for 5+ years now, and couldn't be happier with the service we have received from the get-go. We have absolute confidence in the advice that we receive, and are thoroughly grateful that Alex and the team take all of the stress out of making important decisions.
Matt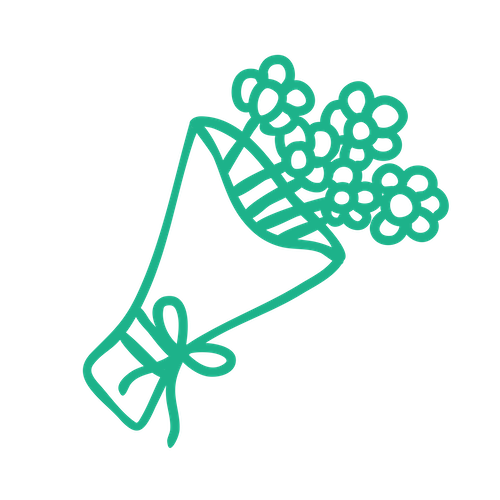 We have been clients of Caroline Bell and her team at Summerhill Financial Services for ten years.  We feel secure and confident in her financial knowledge, ethics, clear communication, and use of systems and technology. This, plus our investment returns, have meant an ongoing successful and enjoyable professional relationship.
Fran and Maree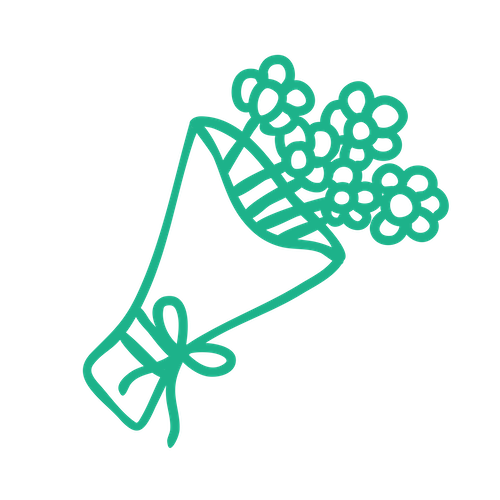 Alex is extremely professional, trustworthy, knowledgeable and highly ethical. Alex is very proactive and keeps me on track with my goals and objectives. Alex manages my investment portfolio, providing regular investment & portfolio advice and maintains my insurance policies. I highly recommend Alex.
Renae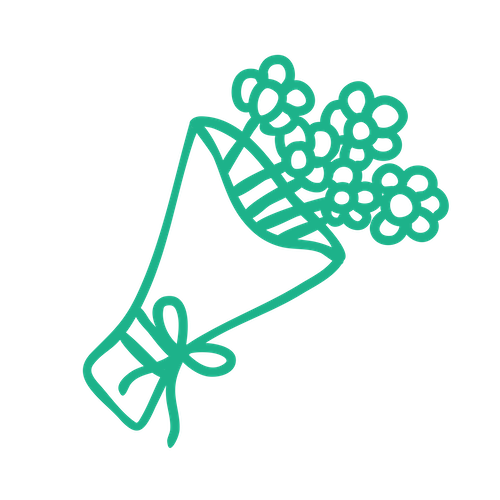 As a single woman entering retirement I feel Alexander has given me clear and honest advice about investments and managing my money in general. I have complete trust in him and know he diligently researches the latest financial developments.He is always prompt in replying and gives thoughtful personal attention.
Marina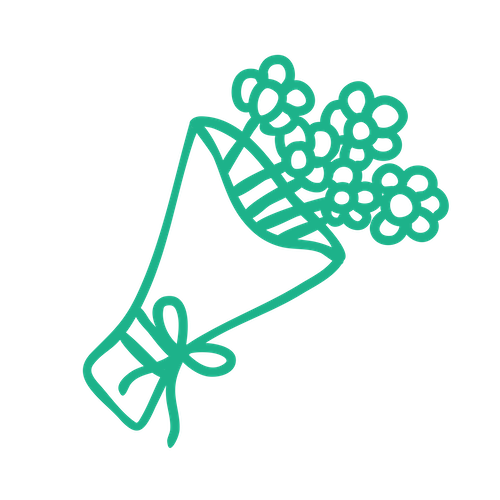 For over 10 years, we've had complete trust in Caroline's expertise to grow our assets and keep our long term interests at heart. She has an amazing ability to make investment strategy seem simple, and take the worry out of making your money work for you.
Sean and Teresa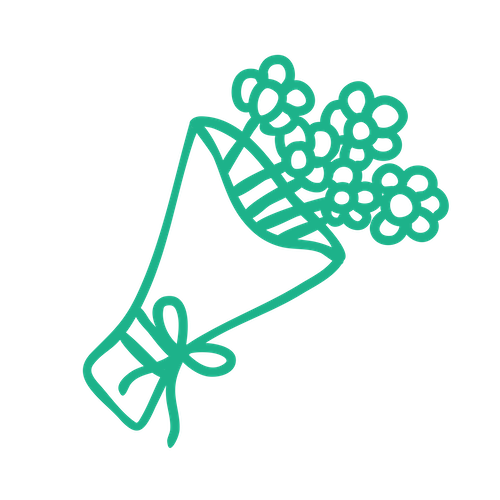 Caroline Bell has been providing me with financial advice for over 18 years.  I have always been impressed with her ability to not only identify my needs financially but to tailor her advice to suit my lifestyle needs.  She is dedicated to providing advice that suits her clients and has the knowledge and background to be able to do so.  I now find myself in a position to be able to retire with confidence, having reached financial independence.  I attribute this wholly to the advice I have received from Caroline over these many years and have no hesitation in recommending her to anyone looking for individually tailored financial advice.
Fran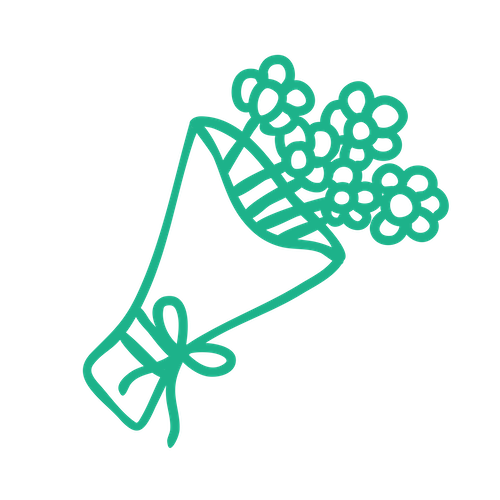 We have been clients of Caroline Bell for 20 years. Her financial advice has been superb. Her advice can be both challenging and supportive - always anticipating our needs. Caroline's team is responsive and talented with great follow through. As a result of her investment acumen, we have been able to finance a satisfying lifestyle and safeguard a sustainable future. We would recommend her services unreservedly.
Sue & Tony Mackay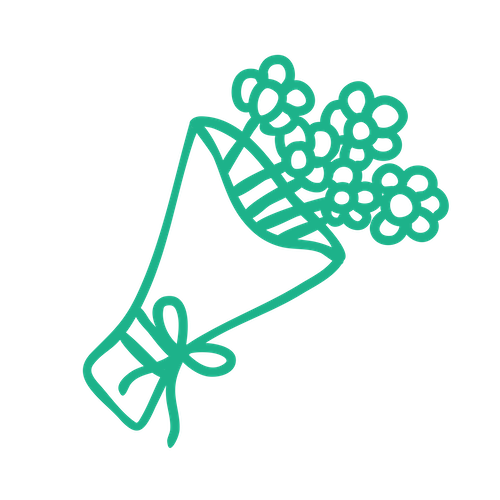 Caroline has been my financial advisor for 9 years. I have come to know her as a person of integrity, and empathy. I have total trust in her. She is diligent in her research and her own education. She focuses on the big picture while still keeping abreast of issues and trends, and never loses sight of the individual needs of the client. She responds promptly to questions and gives an explanation and advice patiently and thoughtfully. She treads well that sensitive line between a professional advisor, and a friend who is genuinely interested in her client's well being, family situation, goals and interests. I am a single woman in my sixties. I need to manage the money I have wisely. Caroline has taken a weight off my shoulders.
Marina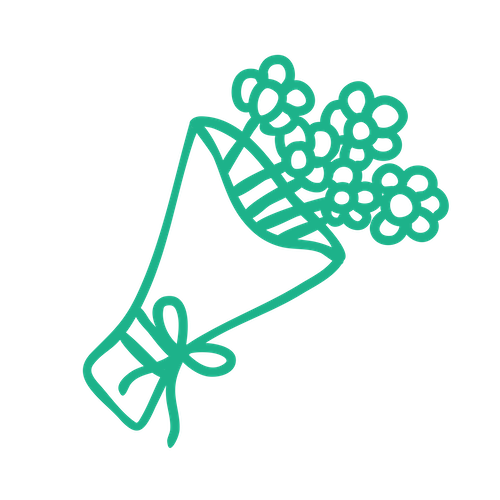 I was referred to Summerhill Financial Services 9 years ago by a friend and at that time would have described myself as 'financially illiterate'!
I knew I had to save for future but had no idea how to build wealth when there were so many other, more pressing financial priorities.
Caroline showed me that it was possible to achieve this goal without sacrificing the things that were important to me.  She is incredibly knowledgeable; always abreast with what's happening in the market and she's a great teacher. When Alex joined the firm, it felt like I was getting 2 financial geniuses for the price of one!  Proactive, thorough and always willing to go the extra mile, they make a great team.
Through many years of ups and downs, volatile and unpredictable markets, the guidance and wisdom of Summerhill Financial Services has steadily increased my wealth and I am right on track to achieve my financial goals for retirement.
Caroline Cameron
Director and Master Coach, Possibility to Reality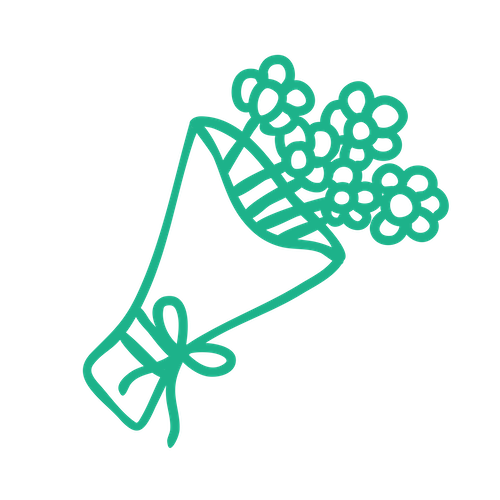 Having Caroline as our financial advisor has been like having a life coach.  For over ten years she has helped us shape our life goals and turn them into reality with effective wealth creation and retirement planning strategies.  We have been able to rely on her knowledge and insight of investment opportunities and our own lifestyle desires.
Caroline understands us.  She understands our appetite for risk and the need for assurance and advice from someone we trust when taking on the bigger decisions in life - and sometimes the not so big.
Randy and Brenda
Put your investment goals into place within minutes
Ready to create your own customised, low cost investment portfolio?