Some praise from our clients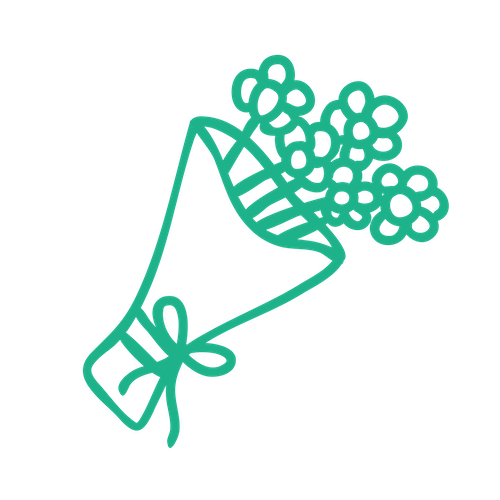 Alex is an exceptional financial adviser, who brings integrity, kindness and honesty to his work. He is a clear communicator, who is able to distill the most complex ideas into digestible explanations. We trust Alex and his advice, and know that he will go and beyond to give us his full care and attention when we need him.
Anna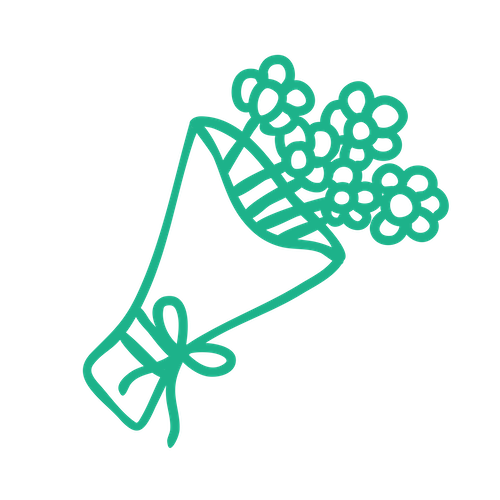 I feel very confident with the advice Alex provides my husband and I. He is always available to answer all our questions while responding quickly. I feel very safe with Alex's suggestions and they're always the right fit for us!
Lora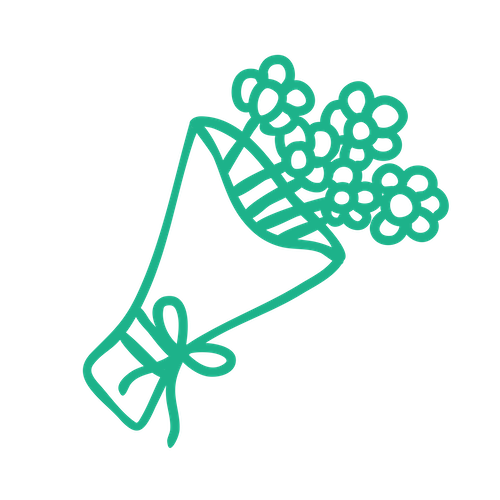 Alex is extremely professional, trustworthy, knowledgeable and highly ethical. Alex is very proactive and keeps me on track with my goals and objectives. Alex manages my investment portfolio, providing regular investment & portfolio advice and maintains my insurance policies. I highly recommend Alex.
Renae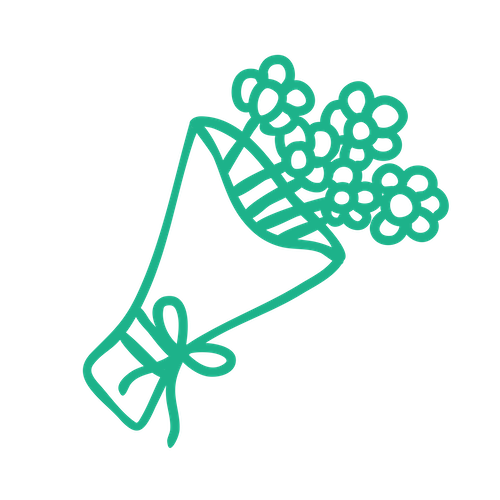 We've been a client of Alex for 5+ years now, and couldn't be happier with the service we have received from the get-go. We have absolute confidence in the advice that we receive, and are thoroughly grateful that Alex and the team take all of the stress out of making important decisions.
Matt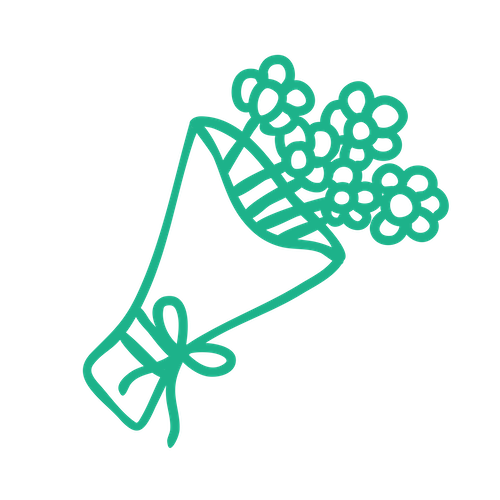 Alex has worked with us over many years to assist us with investment and retirement planning and we have now achieved financial independence in our mid fifties, which is earlier than it would have been without input and advice from Alex. Alex is always clear in his explanation of financial and investment concepts, strategies and regulations. Through Alex's knowledge and experience, I feel very confident that the advice given was right for our needs.
Gavin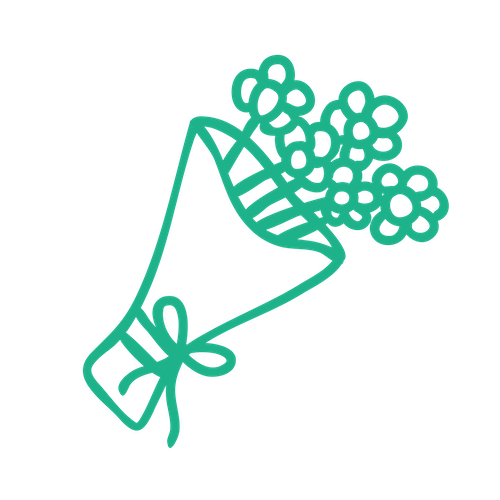 We have been very satisfied with all our financial dealings with Alex. He has always been responsive, friendly and professional with his advice and service as well as being just a really nice person. It is so reassuring to know that no question is a silly one and he is extremely patient and clear with his explanations as well us educating us along the way in all things financial. We enjoy our annual face to face meetings with him and look forward them. It is also great to be able to send off an email question at any time and have it answered really quickly even when it is a non-urgent matter. It is so reassuring to know we have Alex looking after us and we would have no hesitation in recommending him to our family and friends.
Fran and Maree
"My purpose is to increase our client's financial well-being and provide them with confidence and peace of mind with their finances, so they can focus on what is important to them, such as family, lifestyle and career."
Alex Perini
Senior Adviser and Certified Financial Planner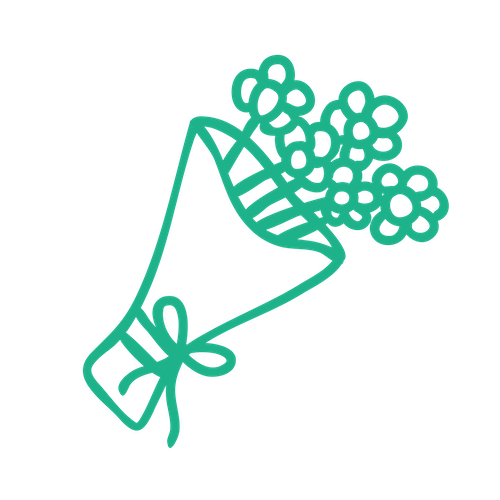 Alex has the rare ability to make you feel like you're his only client. In each review, his recommendations are explained expertly and simply, with time to really understand the thinking in how this advice will meet our goals. He's a big part of why I sleep well at night when it comes to retirement planning.
Sean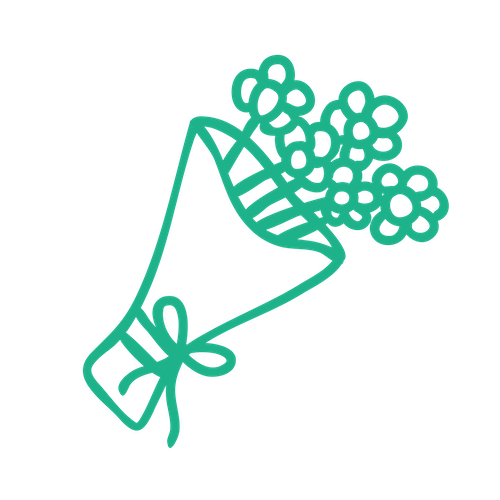 As a single woman entering retirement I feel Alexander has given me clear and honest advice about investments and managing my money in general. I have complete trust in him and know he diligently researches the latest financial developments. He is always prompt in replying and gives thoughtful personal attention.
Marina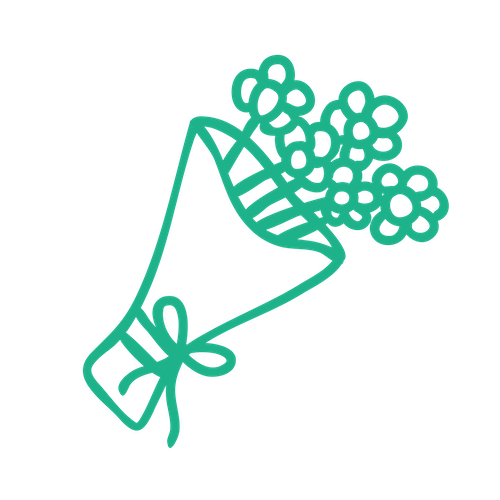 Alex is one of the most responsive and patient financial advisors you'll ever meet! He goes to great lengths to research options, identify risks and provide alternatives. He has a great skill for explaining complex information in a way that non-financially savvy people can understand. If in doubt, simply 'Ask Alex'!
Caroline Cameron
Director and Master Coach, Possibility to Reality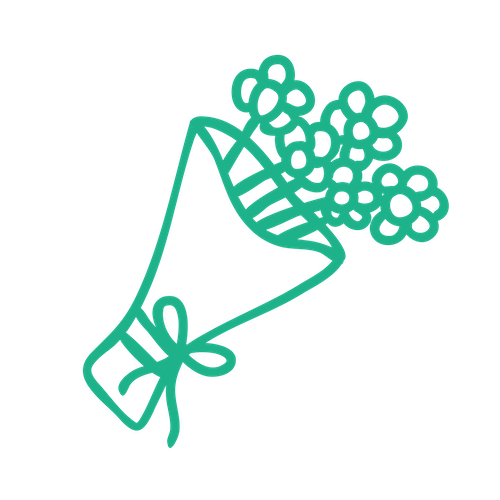 My wife and I really appreciate Alex's expertise and time invested in managing our financial affairs. Alex works hand in hand and very well with his mentor - Caroline Bell to ensure that we have a strong, workable financial basis to support our retirement lifestyle. One of Alex's standout strengths (among many) is his accessibility and financial knowledge on all matters relevant to us from an investment and funds management perspective. He is always available, willing and able to explain his advice in layman's terms. We take great comfort in knowing our livelihood is in safe hands with Alex.
Randy and Brenda