There are generally three reasons we recommend clients consider having a monthly savings plan.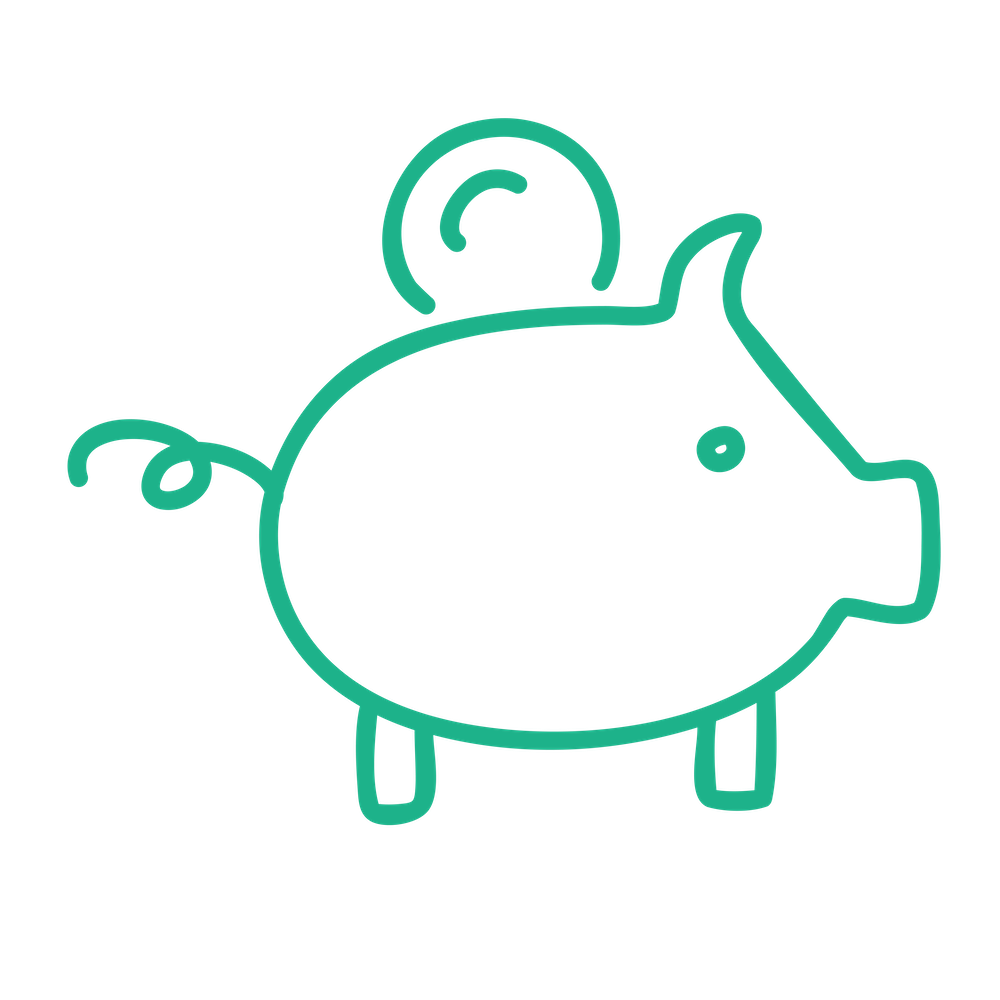 Firstly, it takes the hassle out of trying to time the market. It is completely normal that there will be periods when the value of your portfolio will go down as well as up. Investing in the dips means buying into your long-term investment at a lower price and bringing down the average cost of your portfolio (which means greater potential growth). In financial terms this is known as dollar-cost averaging.
The difficult part is deciding when to invest and this relies on timing the low points – but is something professionals cannot time well. So investing regular amounts every month helps take out the guess work, by helping you catch the high points as well as the low, smoothing your returns over the long term.
Secondly, we all tend to spend what is in our bank account - it is just human nature. If you set up a direct debit that is automatically deducted from your bank account after you get paid each month, it is pretty like based on our clients' experiences that you won't notice the money missing - but after a while, you will see your portfolio grow. 
And this leads us to the third benefit - the magic of compounding. Making regular monthly contributions to your investment portfolio can help it grow into a larger amount over the long term, even if you're only investing a small amount. Even investing smaller amounts regularly could mean that you can start investing sooner, giving you time to take advantage of the effect of growth compounding inside your portfolio.

Want to ask questions?
Reach out to us via the contact page.
This is best illustrated by an example.
Let's say you start with $10,000 in the 'Balanced' portfolio with an assumed return of 5.4% pa. Let's compare three different options over a 10 year period:
| Monthly Savings | Portfolio Value after 10 years |
| --- | --- |
| No savings plan at all | $17,060 |
| $100 per month | $33,663 |
| $200 per month | $50,266 |
Some pretty big differences after 10 years, based on only a total difference of $200 per month between the three options! We would always recommend that if you can afford it, try and set up a regular savings plan and see how you go. If it is too much, it can be adjusted or stopped at any time - you are always in control.